QuickBooks provides many ways through which you can check how your business is doing financially like tracking and reporting accounting data. This article contains everything about the QuickBooks charts of accounts and how to use it.
Chart of Accounts
Chart of account refers to the lists of liability, equity, expense, asset and income account where all your daily transactions are assigned. The above mention list is one of the most groups of items you will use in QuickBooks. Chart of accounts helps to make sure your financial information and daily transactions are organized. Also, it aids you in making sound financial decisions regarding your business.
As mentioned earlier, assets, liability, expense, equity and the income account make up the chart of accounts. We are now going look at them individually and see how they work.
Assets: in a primary term are things you bought in the past that will be used to generate income in the future. It includes bank accounts balance, account receivables, other current assets, fixed asset and other assets in general.
Liabilities: these are debt the company is owing and yet to pay. They include account payable, credit cards, long-term liability and others.
Equity: this account is where the residual interest of the owner is held. It includes opening balance equity, common stock and the owner's investment among others.
Income: all the money you earned from the sales of goods and services are recorded in this account.
Expenses: when there is an outflow of cash from your business, it is recorded in the expense account
QuickBooks doesn't automatically create this list for you; you select which one you want in the category when creating a new account. Below is an outlined step of how you can create a new account in your chart of accounts.
---
How to Create a New Account
Below are the easy steps to create sample chart of accounts Quickbooks.
In QuickBooks, click on "list" from the menu bar and select chart of account from the options.
A dialogue box will appear, select new from the drop-down list. Then proceed to the "add new account" window and click on "bank" and then continue.
Input the required information and enter the description (optional).
Then Click save and close. We can say the export chart of accounts Quickbooks and the import chart of accounts into Quickbookshas been done!
---
Best Alternatives to QuickBooks: FreshBooks
FreshBooks is an awarding winning accounting software developed with excellent cloud accounting app. Suitable for small business and freelancer and a great customer support system to make your integration smooth and easy. It is available in about five languages and is supported by many devices; so you rest assured of its function irrespective of where you are.
Try Freshbooks for Free >>>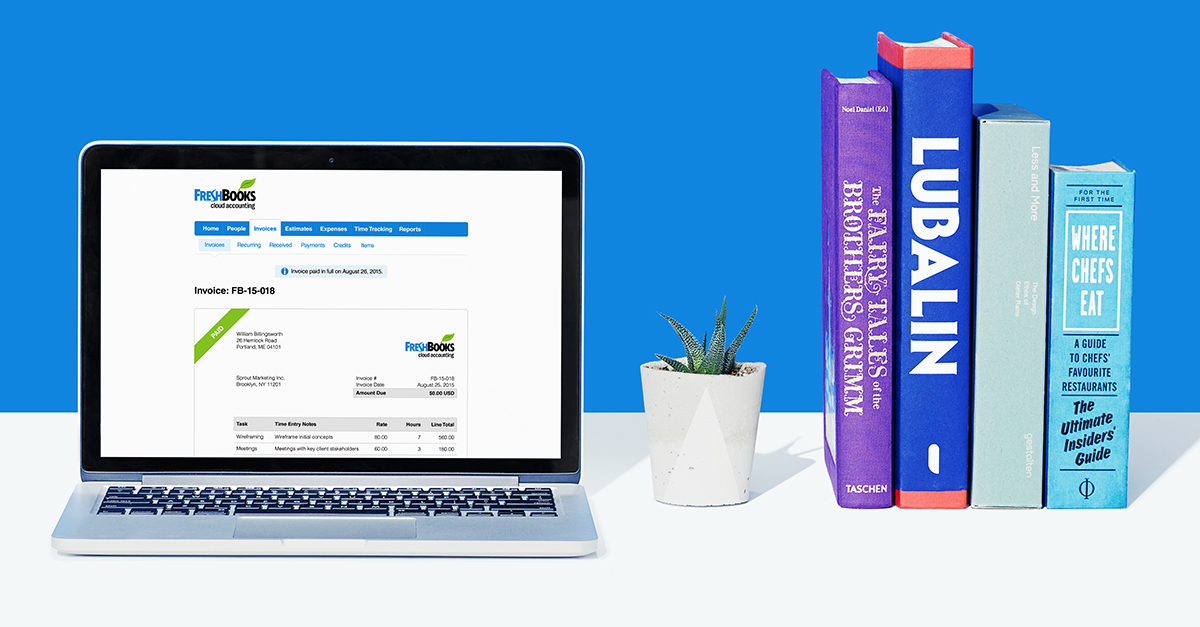 Some of its notable features include:
Invoice customization.
Ability to accept payments from credit cards.
That and many more is what made FreshBooks one of the best alternatives to QuickBooks in the marketplace.