Apple is going to release iOS 11, the next major version of its mobile operating system for iPod touch, iPad, and iPhone. Being the successor of iOS 10, iOS 11 is the next generation of iOS version and is expected to bring up new updates with its introduction. The updates of the anticipated iOS 11 take the most advanced and the best operating system. Apple revealed the iOS 11 at its WWDC 2017 keynote on June 5, with greater improvements over iOS 10. For more details on the release date, features, and the compatible devices, read the following sections of this article.
The New Changes and Surprises of the New iOS 11
1. Instant Wi-Fi Sharing
The feature makes it easy to share wireless connectivity without the need to spell out passwords. However, all users need to be using the iOS 11 for the feature to work. The process can be initiated by one person turning up with an iOS 11 device that is not connected to the Wi-Fi. If the individual tries to connect, the other 100 iOS users will be hooked up, and they will get a prompt to share their Wi-Fi password.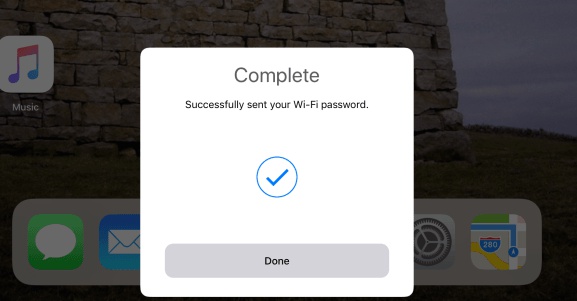 ---
2. QR Code Scanning
The updated camera app will have the ability to read QR codes in case you come across them. The QR codes can offer access to Wi-Fi networks, and they can share contact details with someone. They can also send you to a certain website, and they can prove that your ticket is valid.
---
3. Media Playback
The iOS 11 supports FLAC playback, and if you have any FLAC files, you can play them even from iCloud Drive.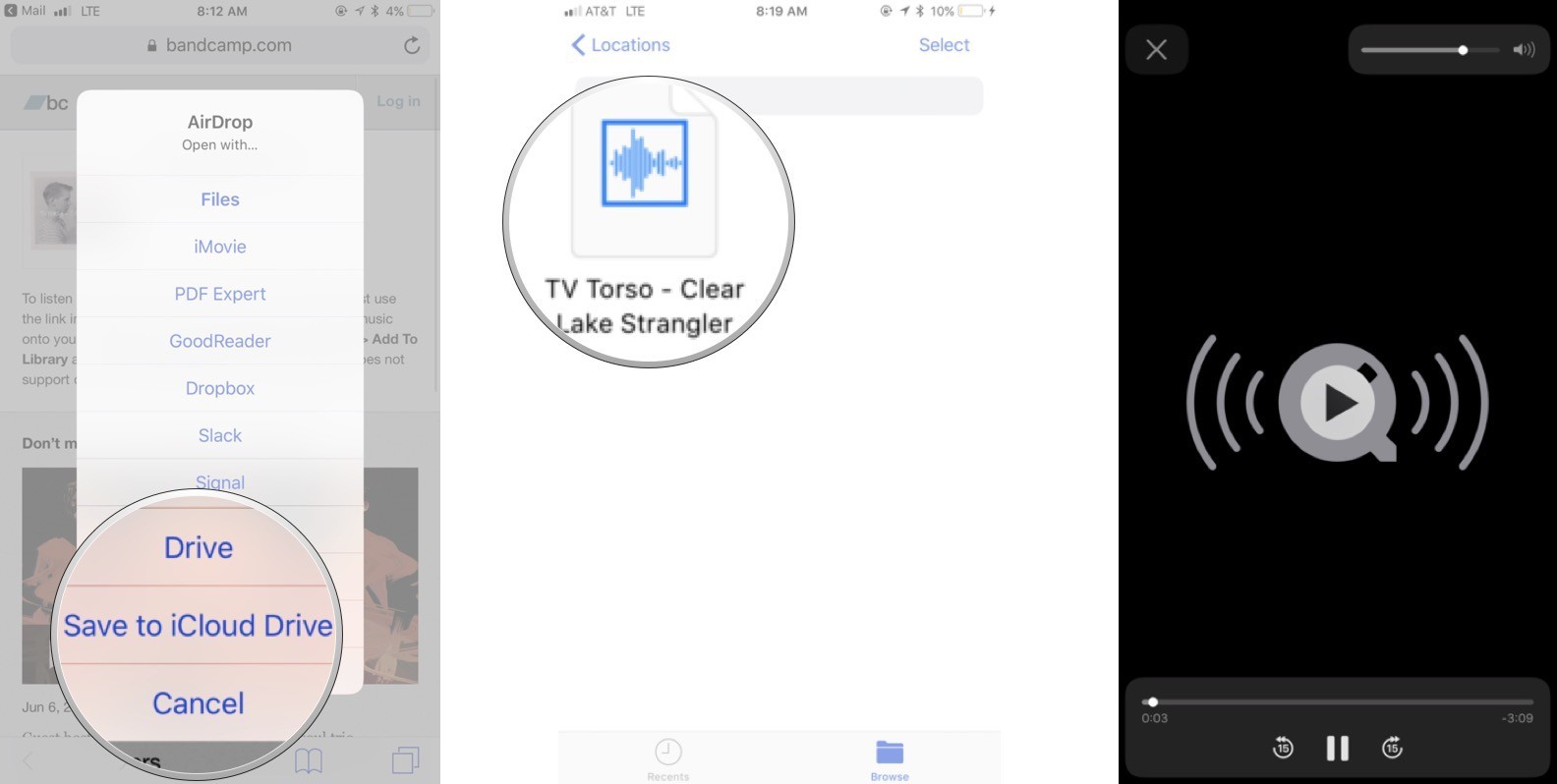 ---
4. App Offloading
You can use the Offload App feature to delete unuseful apps and users are able to remove the rarely used apps automatically.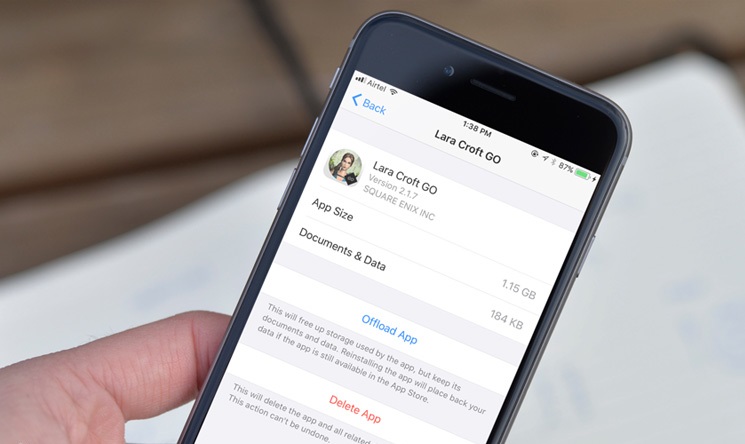 ---
5. Restricting App Location Tracking
In the new iOS 11, the system offers a new option to allow location tracking but only when the app is in use. The feature helps save more battery life and enhance more privacy.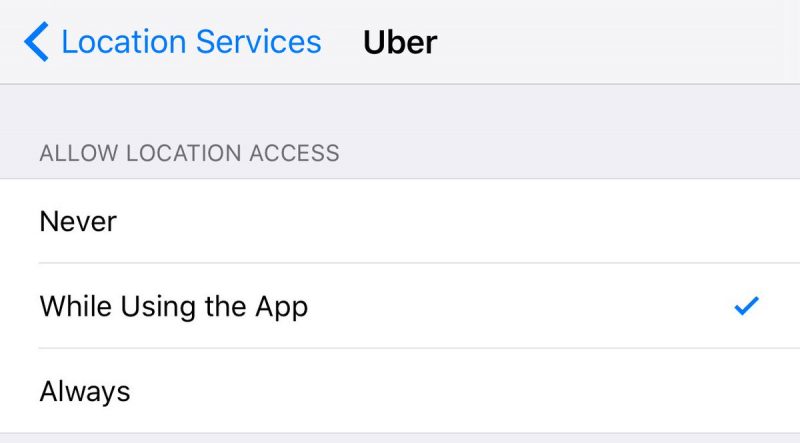 ---
6. Redesigned App Store
The redesigned App is one of the biggest updates in iOS 11. Once you launch the app, it will take you to the Today tab which is meant to help you with app discovery. There is also a second tab called Games which is dedicated to discovering new and favorite games as well as in-app purchases for those games you own.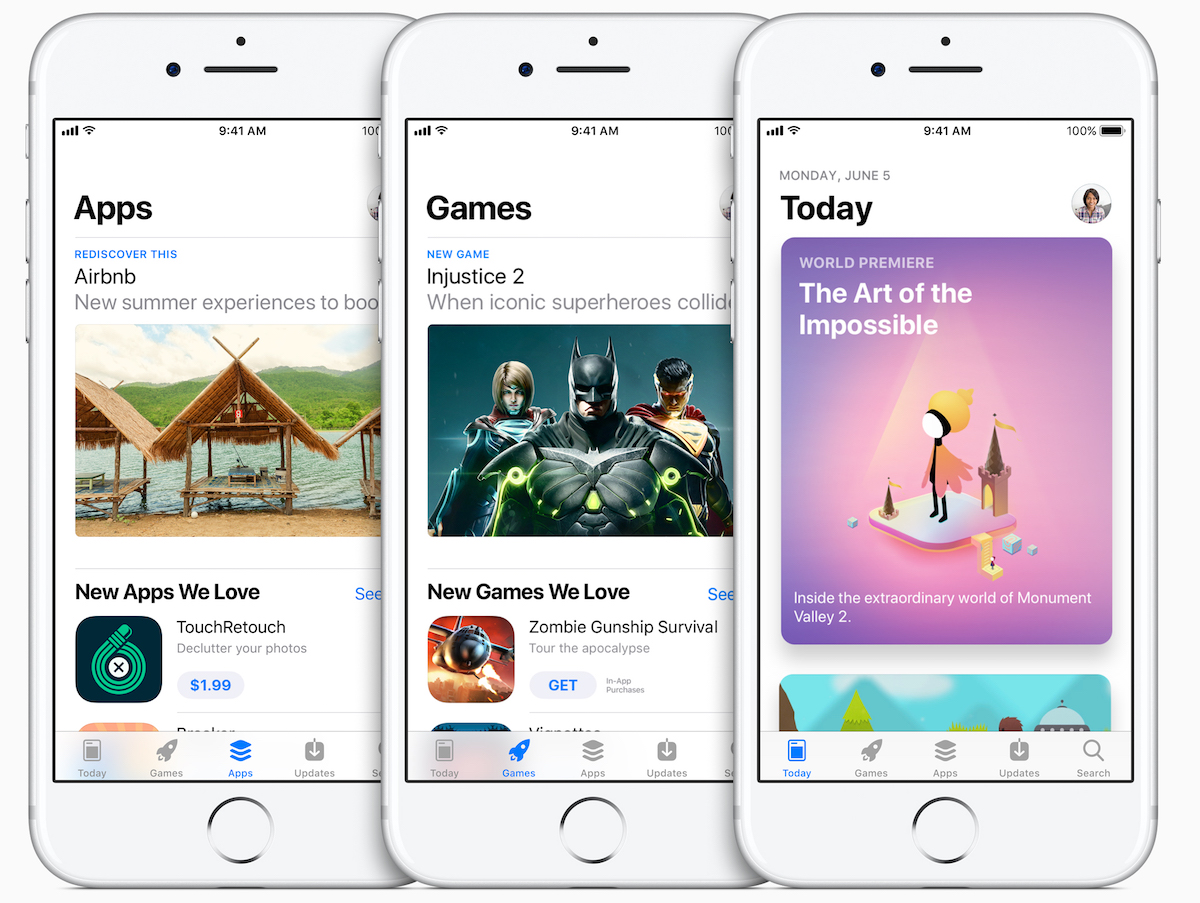 ---
7. New Messages Features
The messages app has been updated with features such as new app drawer which contains stickers and the new Apple peer-to-peer pay option which allows you to pay contacts via iMessage.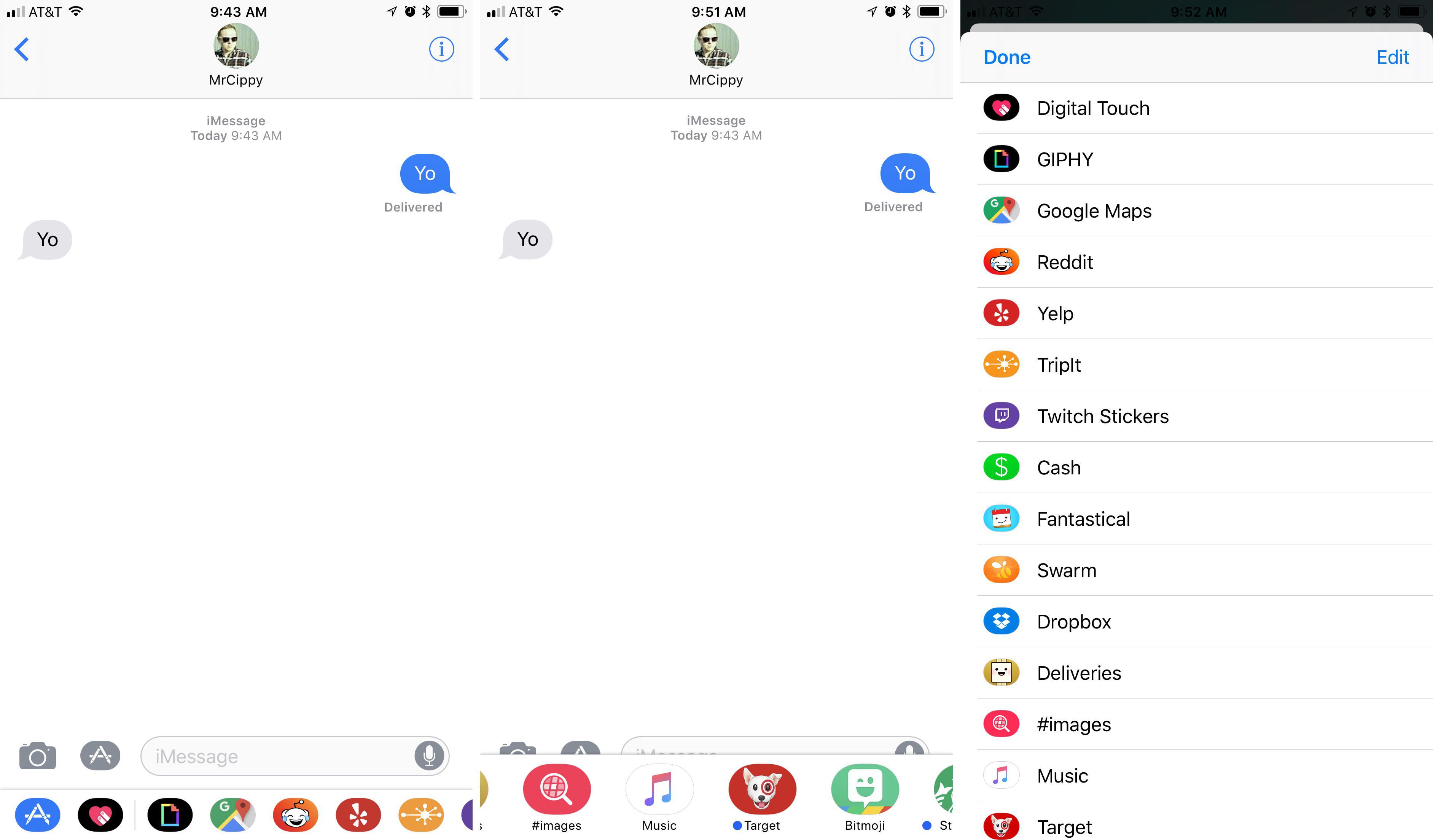 ---
8. Control Centre, Lock Screen, and Notifications
The Lock Screen feature and Notifications have been combined into one screen. More so, the Control Centre has been redesigned and is now more customizable. It packs all features into on page, and it contains new sliders. Besides, it has 3D touch.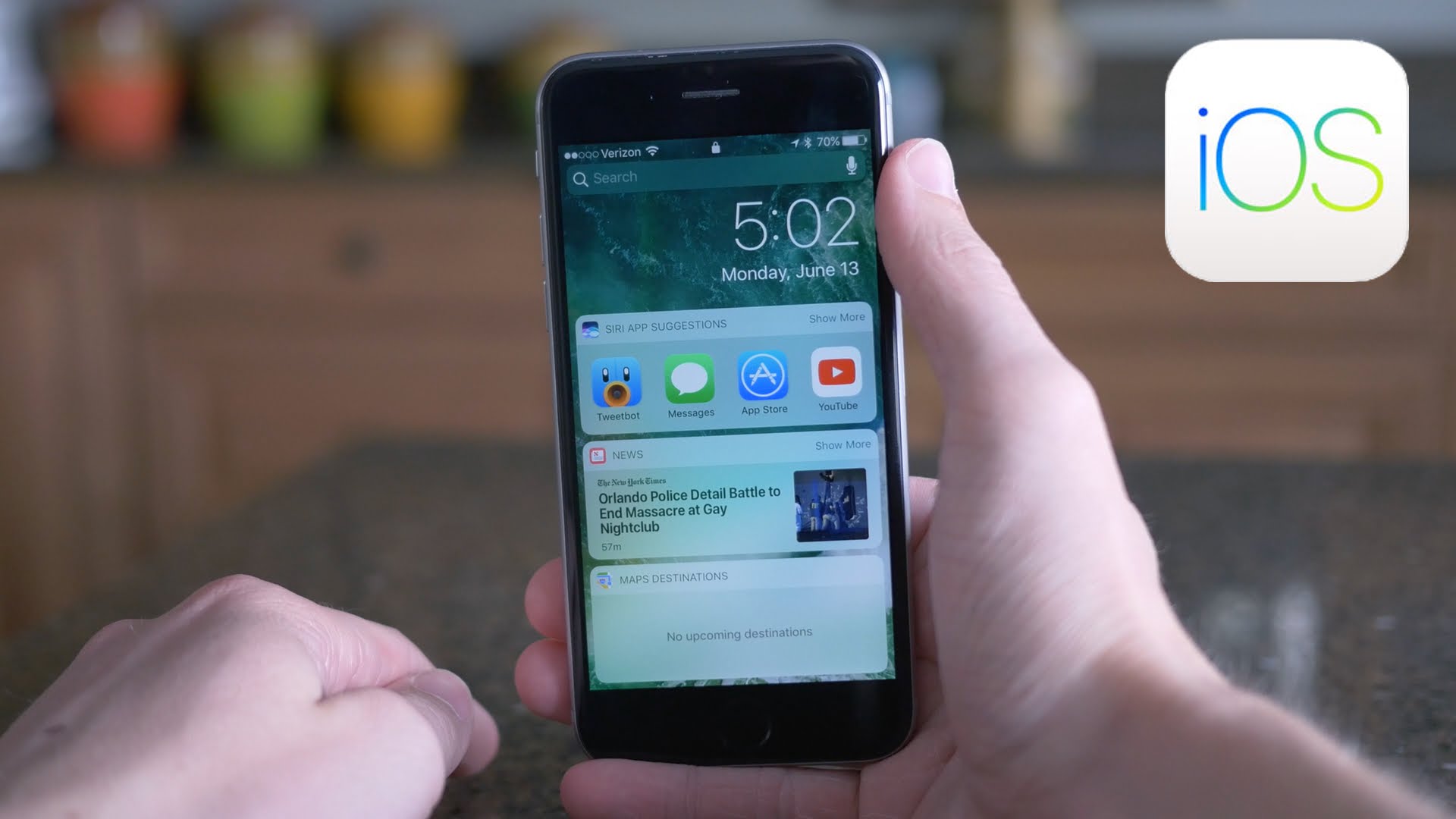 ---
9. Siri Improvements
The Siri in iOS 11 has new natural female and male voice as well as a visual interface. It also has the ability what you speak into French, German, Chines, Italian, or Spanish and new languages are being added. It also works with Apple music to help suggest songs you may like.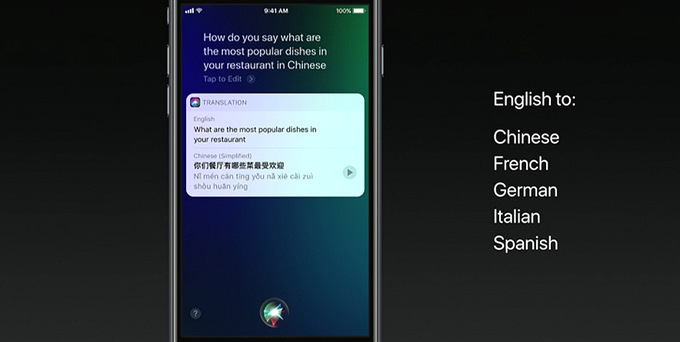 ---
A List of the Apple Devices Which Can Run the iOS 11
iOS 11 can be run on 64-bit devices only, meaning that iPhone, 5c, iPhone 5 and iPad 4 do not support the new software update. iOS 11 is however compatible with the following models of iPhone, iPad, and iPod touch.
iPad
iPad Air 2
iPad Air
iPad mini 4
iPad mini 3
iPad mini 2
12.9-inch iPad Pro (first-generation)
12.9-inch iPad Pro (second-generation)
9.7-inch iPad Pro
10.5-inch iPad Pro
iPad (fifth-generation)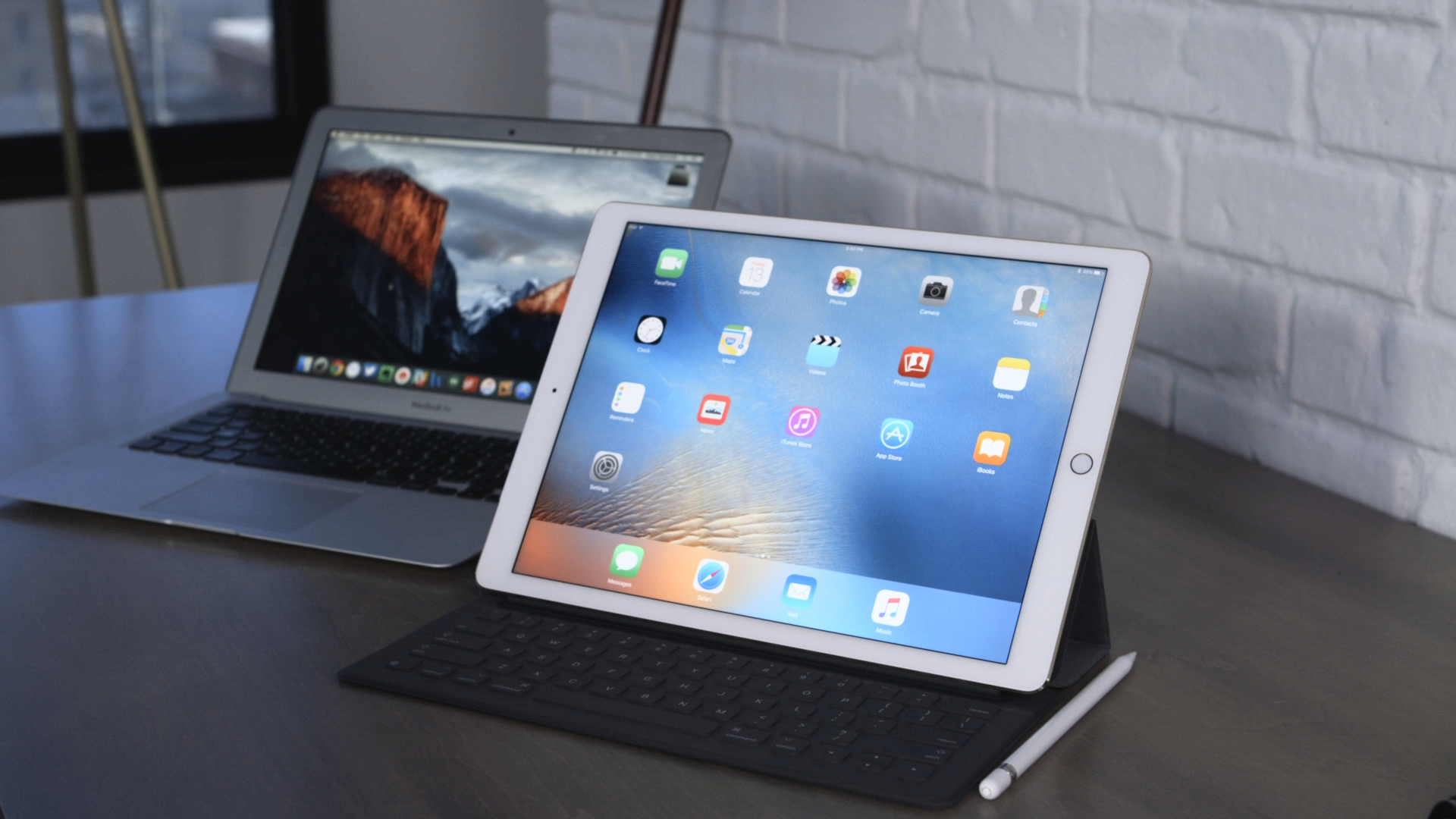 iPhone
iPhone 7
iPhone 7 Plus
iPhone 6s
iPhone 6s Plus
iPhone 6
iPhone 6 Plus
iPhone SE
iPhone 5s
iPod touch
iPod touch (6th generation)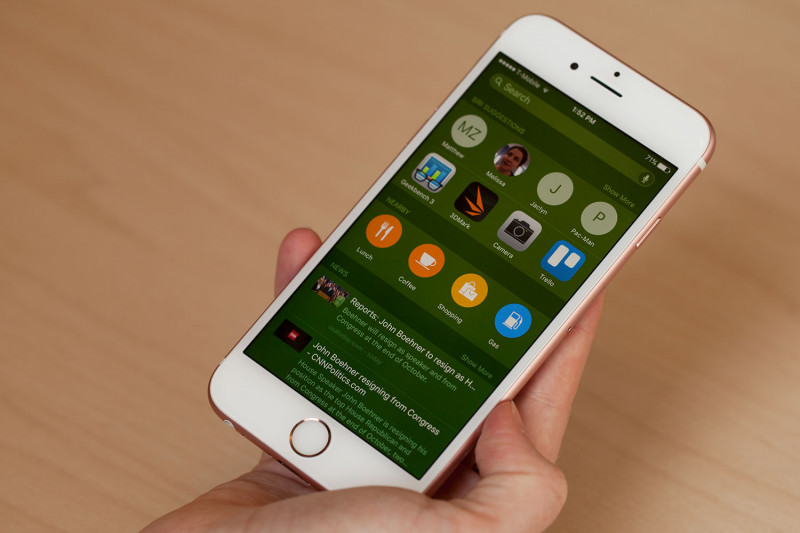 ---
Paperless Work in Brand New iOS 11
Wondershare PDFelement for iOS is on the top list when you need to deal with PDF with your iOS 11 devices. What makes the product so special? Let's take a look at some of the features, and you'll find out yourself.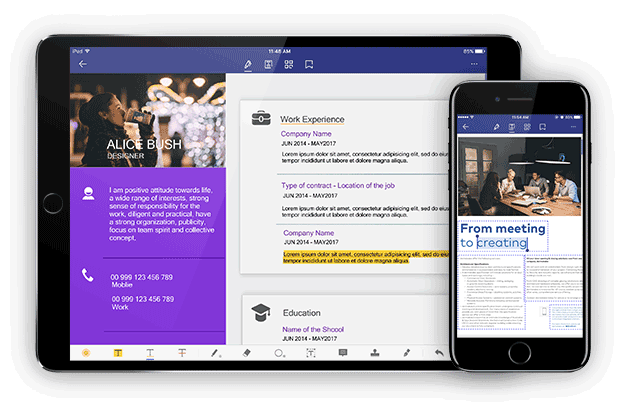 The key features of Wondershare PDFelement for iOS are following:
You can edit text in a PDF document, change font type, font color, font size and much more
You can convert your PDF documents into other file formats, including Word, PowerPoint and Excel files
You can easily annotate your documents by highlighting and underlining text. What is more important, your text will survive formatting, meaning the highlights will stay there
One of the crucial aspects of the business world is the ability to sign PDF documents
You can also turn any picture into a PDF document. Simply snap a picture from your camera, and convert it to a PDF document
You can organize pages using the PDFelement, meaning you can delete, reorganize and rotate features
Scan business cards, notes, receipts and every other paper