At least 30 people have died since Hurricane Harvey made landfall in Texas and Louisiana. The deadly storm has inundated the two areas with over 40 inches of rain with some other areas witnessing even up to 50 inches of rain. Such is the magnitude of the storm that it is now said to be arguably the biggest disaster the US has ever faced. As a matter of fact, the Hurricane Harvey has set a record for the whole of continental US with meteorologist equating the amount of water to water enough to run Niagara Falls for 15 days. This is according to Jeffrey Lindner, a meteorologist for the Harris County Flood Control District.
The hurricane has pegged back virtually every activity in the Texas and Louisiana with schools and businesses being closed following the upheaval. Hospitals are still struggling to handle the victims of the hurricane as authorities in Texas plot the way forward. The Mayor Sylvester Turner of Houston has already made a tough decision not to issue a mandatory evacuation order. It remains to be seen what the government will do next to mitigate the disaster but the bottom line is that the disaster is a massive blow to what was a rising economy of the area.
Some Glimmer of Hope for Hurricane Harvey Victims
Residents in the area would certainly take some years to recover the devastating hurricane. On a positive note though, residents with Insurance have a place to start rebuilding their lives. In other words, if you are a victim of Hurricane Harvey and you have flood insurance then you will have a relatively soft landing spot.
That said, the National Flood Insurance Program has policies that cover over up to $250,000 in rebuilding costs and $100,000 to replace personal belongings such as TVs and furniture.
---
Why you Need to File your Flood Insurance Fast
Lawyers in Texas are advising that Hurricane Harvey victims file their insurance claims fast owing to the fact that the House Bill 1774 will become Texas law on September 1st. Most lawyers are of the opinion that once this bill turns to law, then it would be hard to hold insurance companies accountable and it might even take lots of months or even years for the companies to oblige to claims.
Well, the new law has been crafted with the intention of reducing lawsuit abuses filed against insurance companies whilst also keeping an eye on protecting homeowners. From another perspective, the law could be abused by Insurance companies given that the law may reduce the interests that insurance companies pay whenever they delay making the payments.
Under the new law, the interest rates are brought down to 10% from the previous 18%. Thus the amount of attorney fees that the victims of the Hurricane Harvey can recover is severely reduced. According to DallasNews.com, this is bound to make it very hard for the homeowners to get their insurance paid on time not to mention that it will make somehow hard to also land legal representatives who can represent them against insurance companies that wrong them.
Long story short, you are better off filing your insurance claims faster and avoid being faced with long waits and tussles to get your money.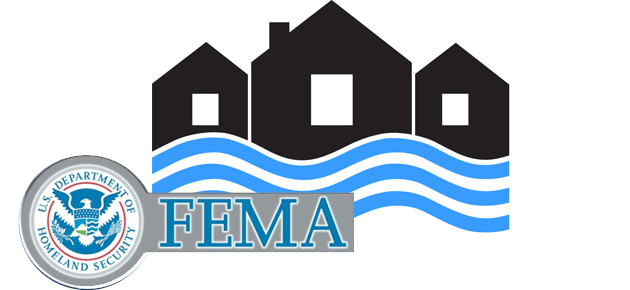 ---
How Do you File Insurance Claims
So, how do you file your flood insurance claims? Well, here a few steps to guide you through.
Step 1: Notify Your Insurer
For starters, you would simply need to get in touch with your agent or insurance company to file the flood insurance claim. You will need to know some info i.e the name of your insurance company, your policy number and your phone plus email address
Step 2: Document the Flood Damage
You will also need to show the extent of the damage caused by the flood. You can do so by sorting out the damaged items and document them in a list. You should include other vital information such as their date of purchase, value, and receipts, if possible. You could also use photographs to show the extent of the damage.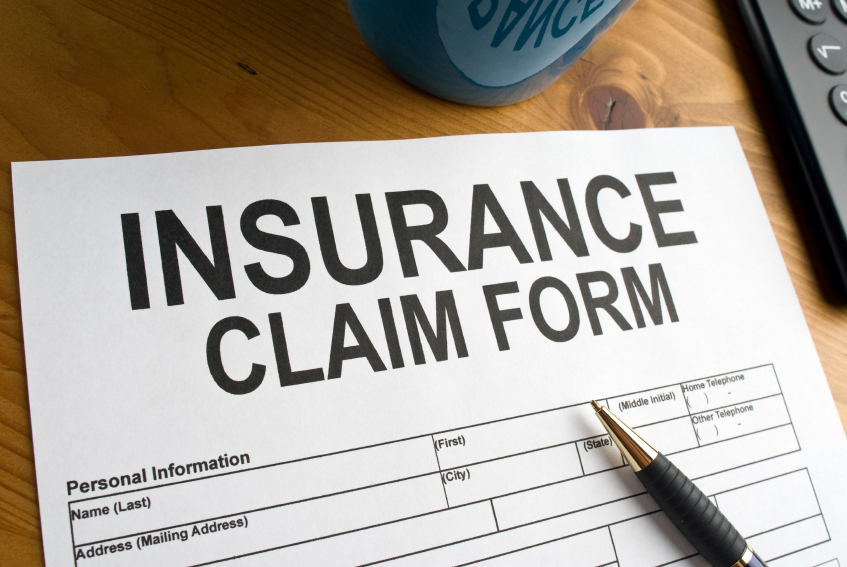 Step 3: Fill Out Proof of Loss
You will then need to fill out a proof of loss statement to support your claim. The document has lots of things but it must have details specified by the Standard Flood Insurance Policy.
---
Tips to Properly File Flood Insurance Claim
You should make sure that you file your insurance claim within 60 days of the flood. Also, you should use proper tools to help you fill out the insurance claims. If you are filing insurance claims in PDF formats then you will need a tool to help you fill out the documents properly. For instance, you could go for a tool like PDFelement to help you handle all the PDF files you need in your insurance claim. This is a software that will not only make it pretty easy editing PDF files but it will also allow you to convert the PDF files into other formats you fancy not to mention that you can sign and fill your PDF insurance files fast.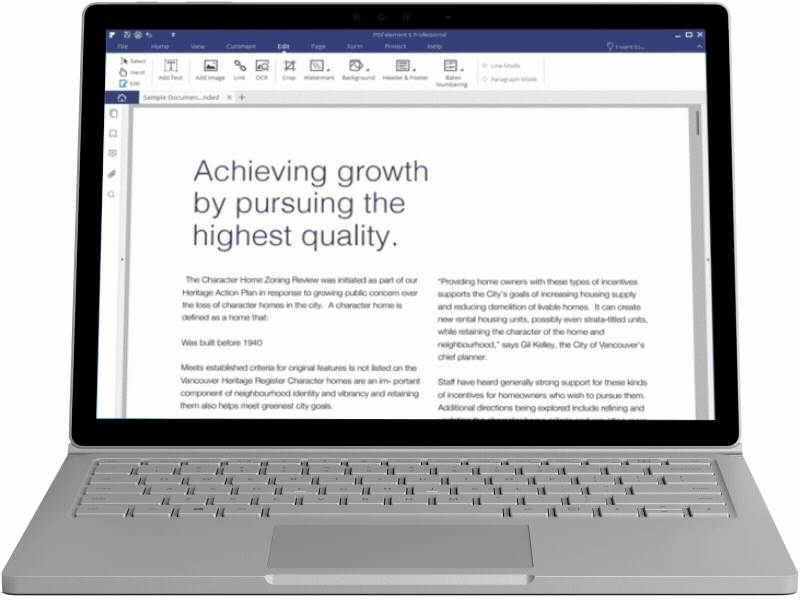 Why Choose PDFelement 6 Professional:
You could go as far as adding customized page labels on your insurance documents while you could also rescale the pages of the documents depending on your needs. The beauty is that the software is available for users on virtually every platform be it Mac, Windows, and iOS. This is certainly one tool to help you hasten the process of making your insurance claims.
Well, you would want to move fast to ensure you get your claims processed fast. Just ensure that you file accurate information to make the process seamless and speedy.
---