The newly introduced iOS 11 is a more advanced iOS compared to iOS 10 and with new incredible features. The iOS11 public beta is out that you can try out before its official release later in year. iOS 11has improved features on most of its functionality. The updates apply to apps like Apple Pay, Notes, Apple Camera and much more. It has other outstanding changes like the ones discussed below. Read through this article to go through most of these iOS 11 App updates.
App Updates in iOS 11
1. Maps Update
iOS 11 has Apple Maps that shows indoor maps for major shopping centers, malls, restaurants, bathrooms and airports in the world. The map update also show lane guidance to keep one from missing an exit or turn as well as speed limit for each lane. However, this feature is just available in some countries but Apple promises that it will expand it as time goes by.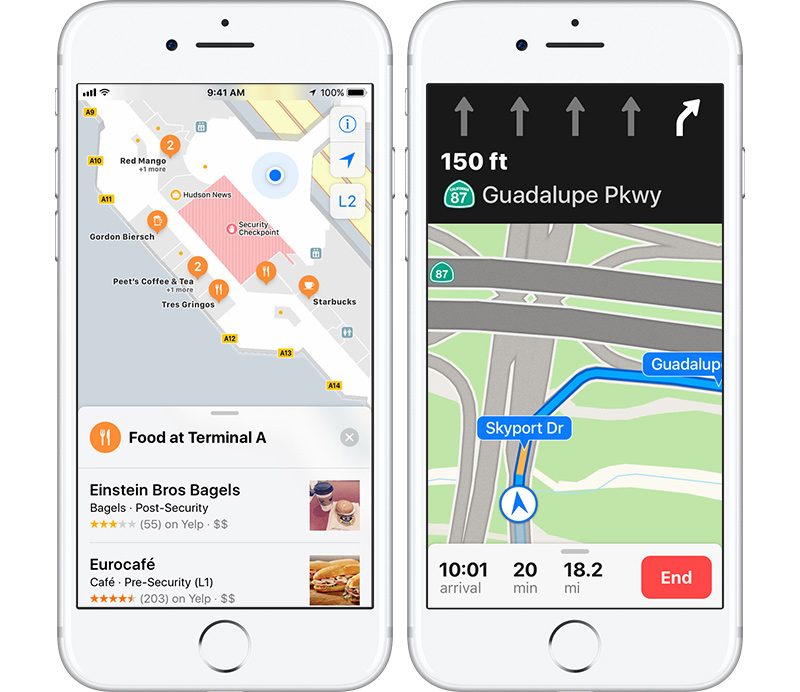 ---
2. Apple Pay
With the new iOS 11, an Apple Pay user will be in a position to make and receive payments with ease and safely. Messages and Siri allows one to send and receive payments faster. Apple pay can be used with phones that have this feature like iPhone SE, iPhone 7 and iPhone 8.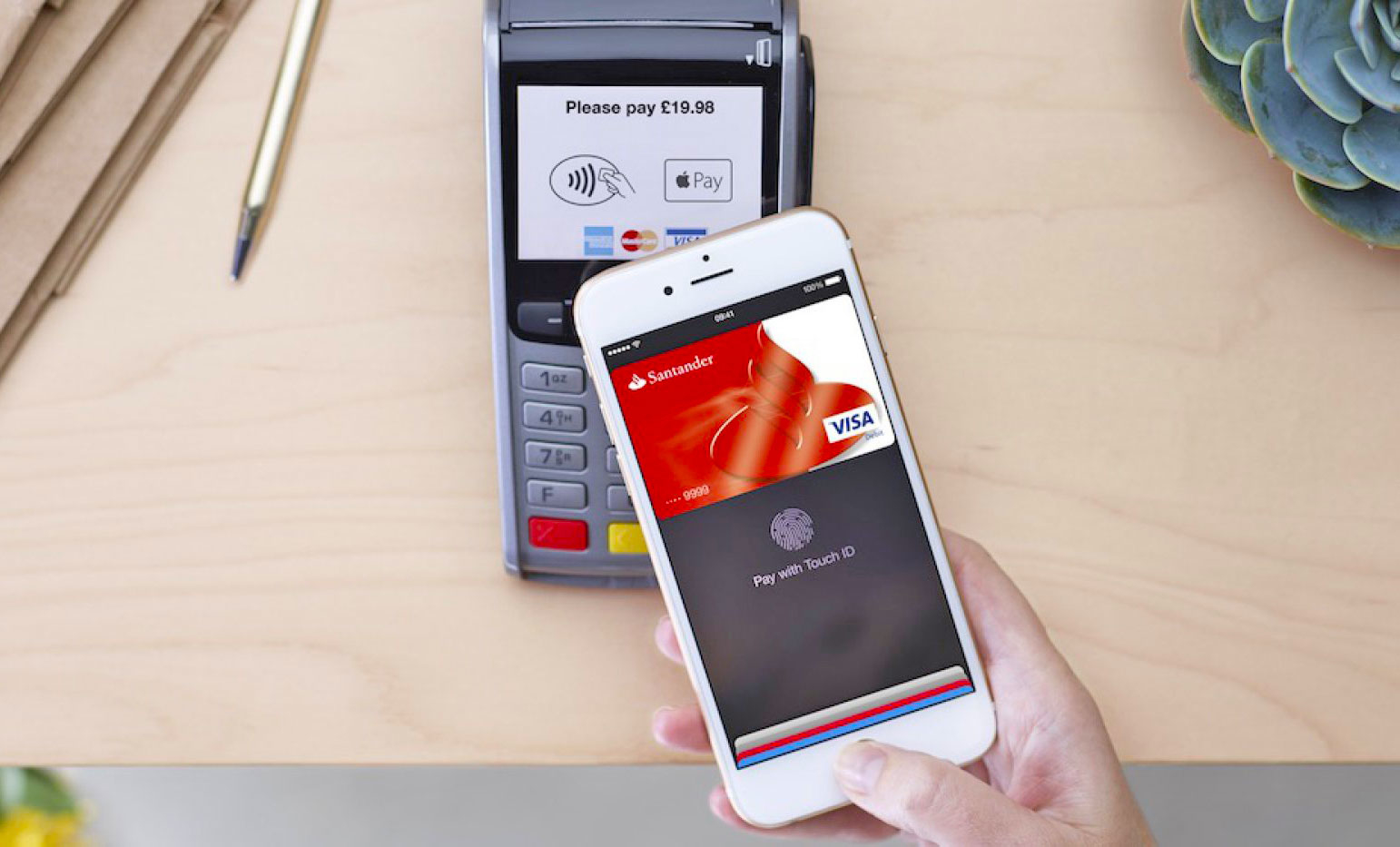 ---
3. Notes
The Notes app provides support for inline drawing and searchable handwriting. When you tap on the lock screen with the Apple pencil, it opens up your most recent note.
---
4. Apple Camera
The camera app on iOS 11 has been updated to support high-efficiency video coding (HEVC). It can handle a higher compression, and the video quality will be maintained. The live videos are also editable where you can trim the video loops. You can choose a key photo, create loops, mute the live photos, bounce the live photos and set up long exposure with ease.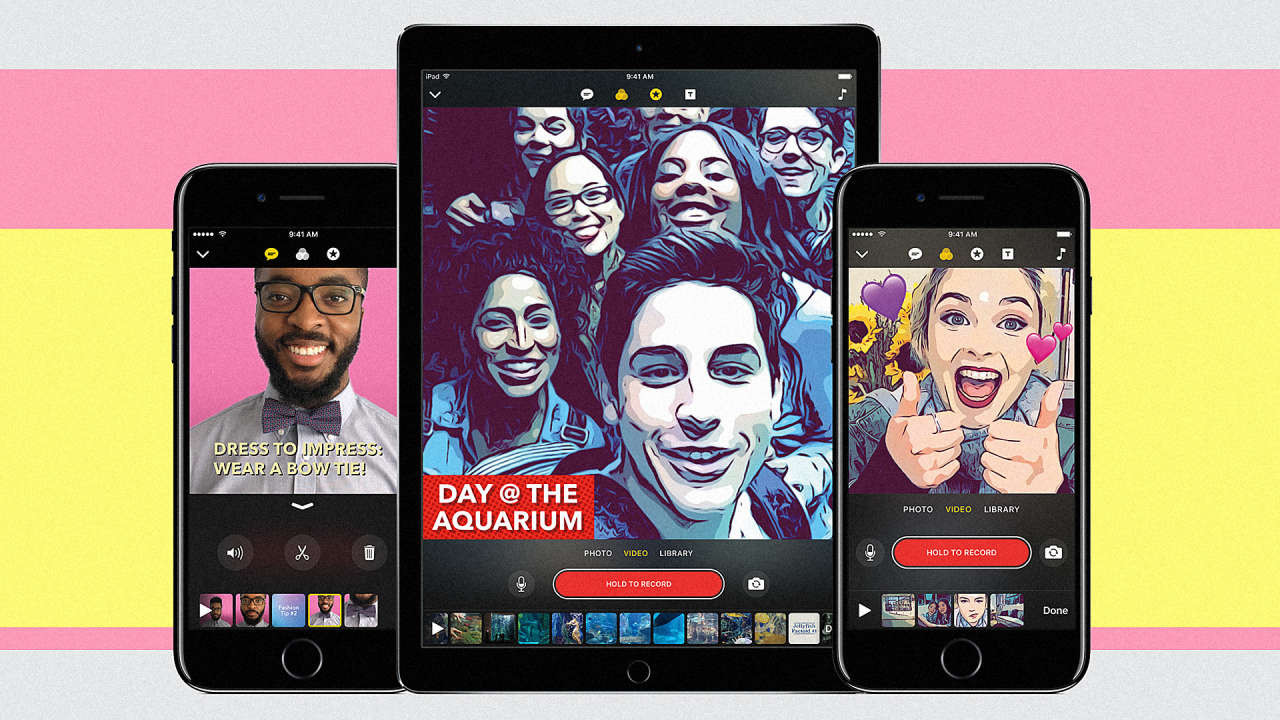 ---
5. iMessage
iOS 11 has App Store for iMessage with an app drawer to access apps and stickers easily. It is then an easy task to share a song, decorate messages and much more.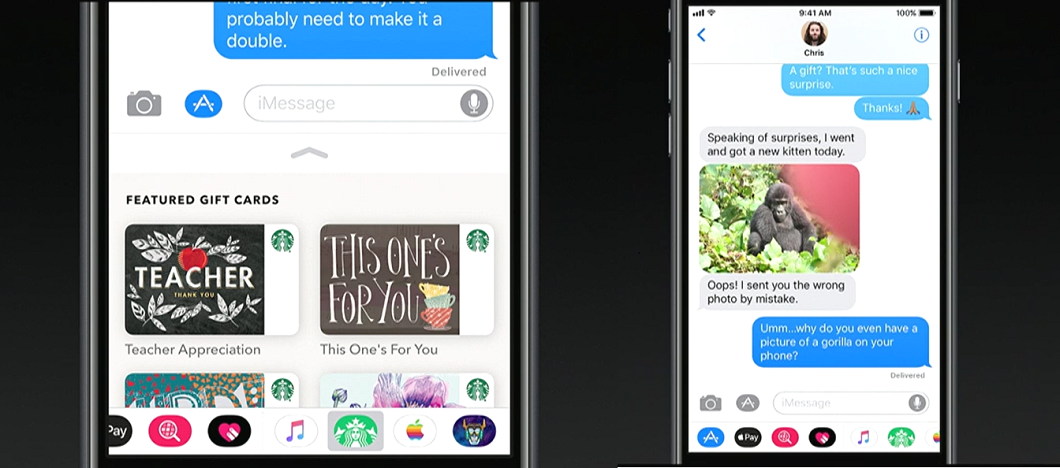 ---
6. App Store
The App Store in iOS 11 looks completely different than what you are used to in iOS 10. The main goal of the new App Store is to improve app discovery, with features like App of the Day and Game of the Day. You will find separate tabs for Apps, Games, and a new "Today" view that gets new content on a daily basis. App store editors choose the content in the "Today" section and ranges from apps and games, up to "how to use" tips and interviews with developers.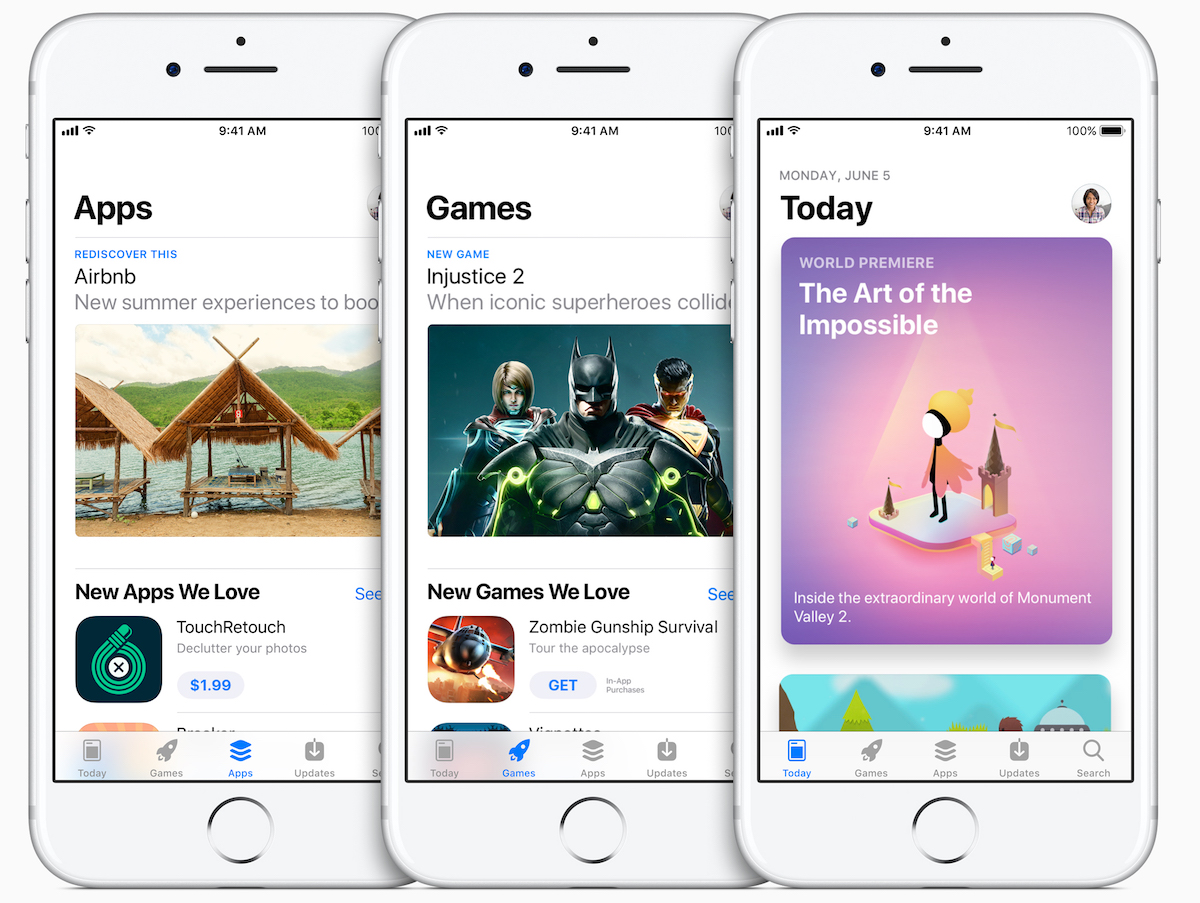 ---
7. Apple Music
Apple Music feature in iOS 11 enables users to access and share music with others. As a subscriber, you can make a profile of your own where you friends can follow you and be able to listen to your music. You can identify the music they listen to most of the times.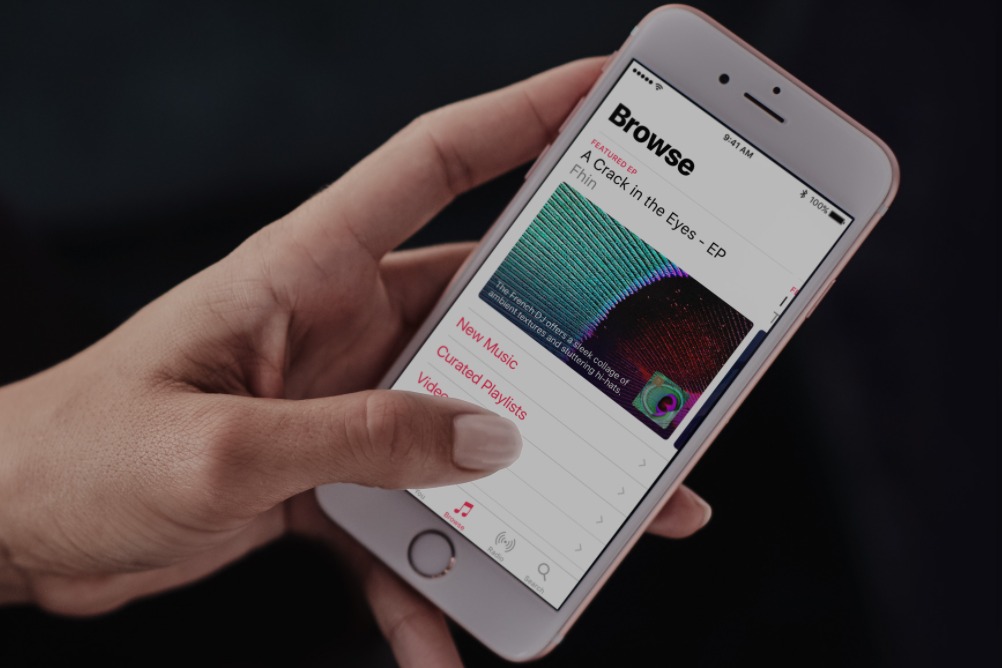 ---
8. Siri Update
The new iOS 11 has the special site feature that offers more to the user based on personal usage and interaction of Messages, Safari, Mail news and such like apps. It can identify your interests and give suggestions as you browse on these apps. Siri can give you multiple results when you search for a query and translate languages in real-time.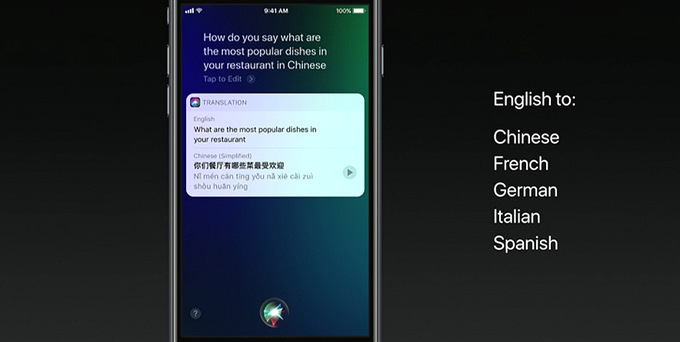 ---
9. Do Not Disturb While Driving
iOS 11 has a new capability "do not disturb while driving" where it can keep a driver off his/her iPhone while driving. The iPhone can detect that your driving and keep your iPhone's screen dark preventing any notifications from showing up. This way, the driver can concentrate on the road till the destination without using the device.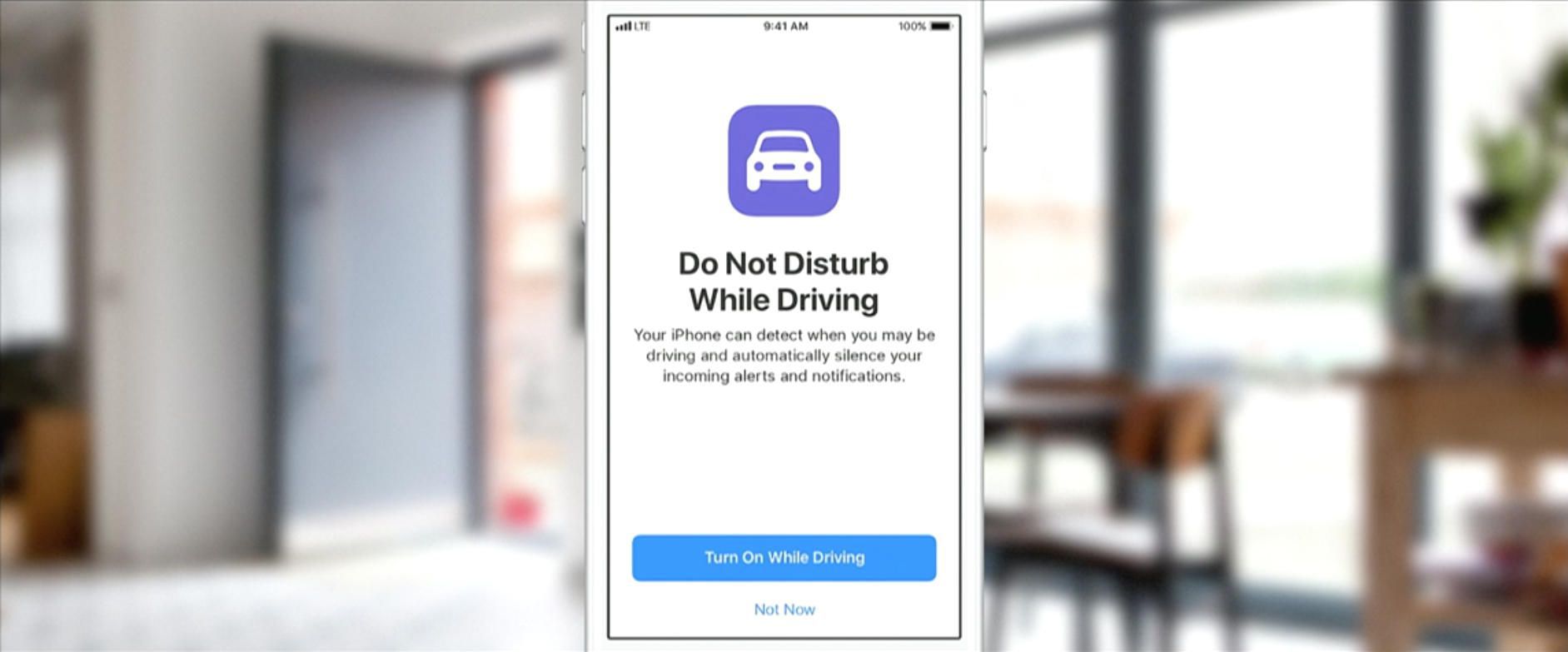 ---
10. One-handed Keyboard
The one-handed keyboard mode on iPhones makes it easy to type on the one hand either for left or right handed person. The new QuickType keyboard on iPad provides quick access to numbers, punctuation, and symbols. This makes typing quick and easy.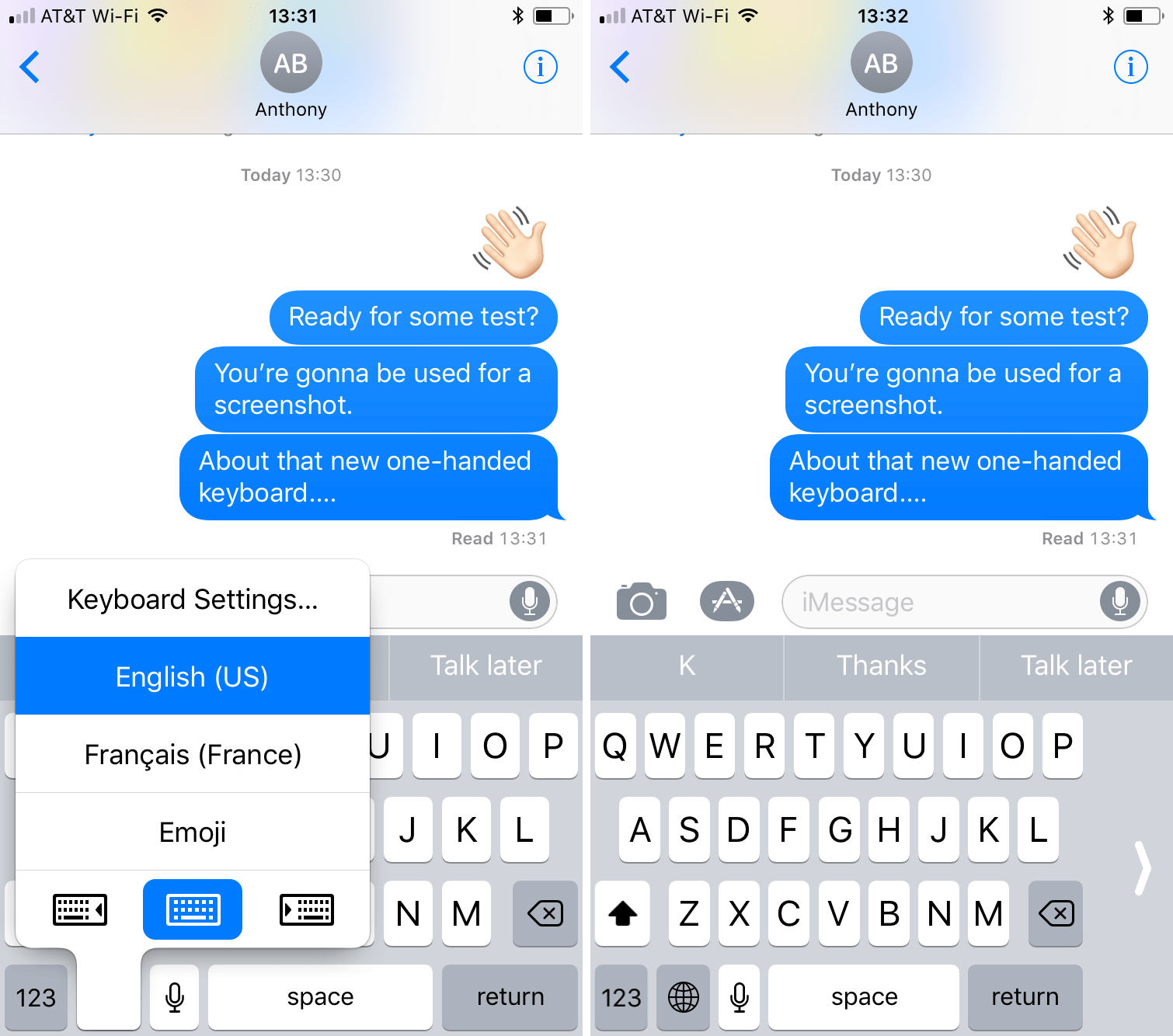 ---
11. Home
The Home feature supports various ways to automate home with new triggers. It also supports many categories of accessories like AirPlay 2 speakers.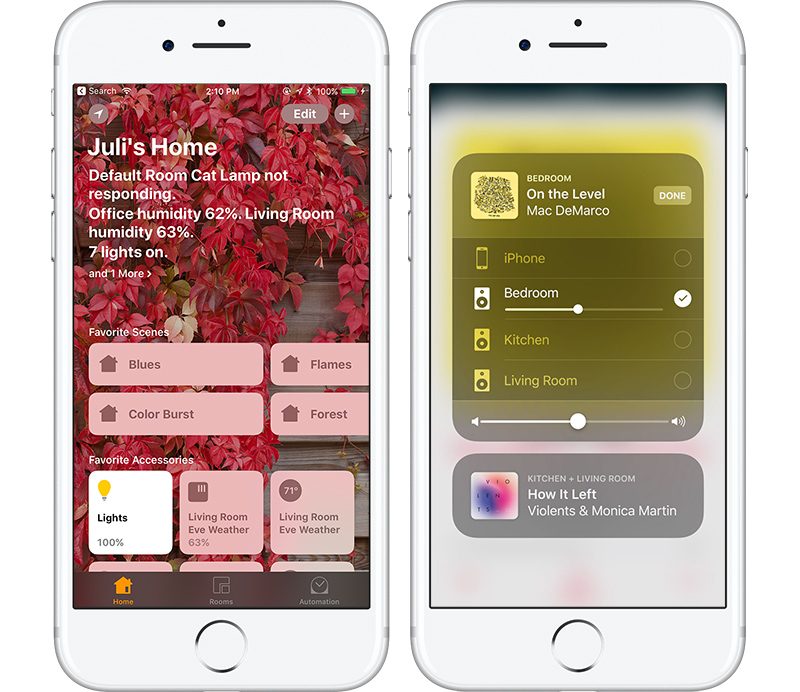 ---
12. AirPlay 2
AirPlay2 allows for multi-room audio and users can control speakers easily with the home app, Siri or control centre.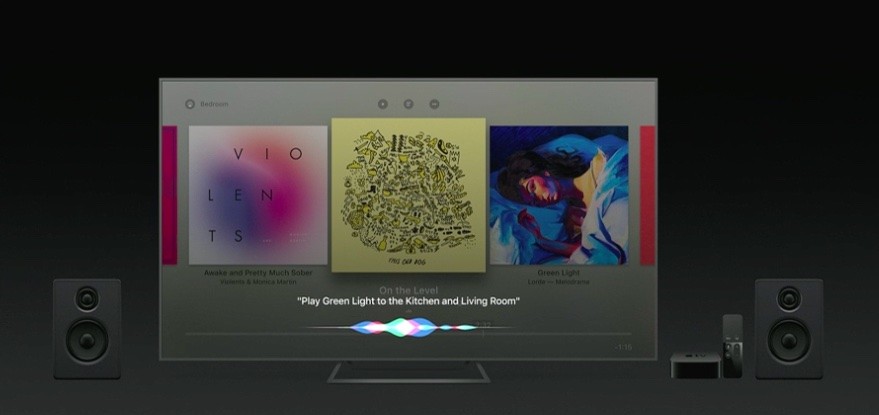 ---
13. The New iPad Dock
Multitasking is made simple with the newly advanced dock that can hold many apps and documents at the same time. The app switcher makes then movement between frequently used apps easy.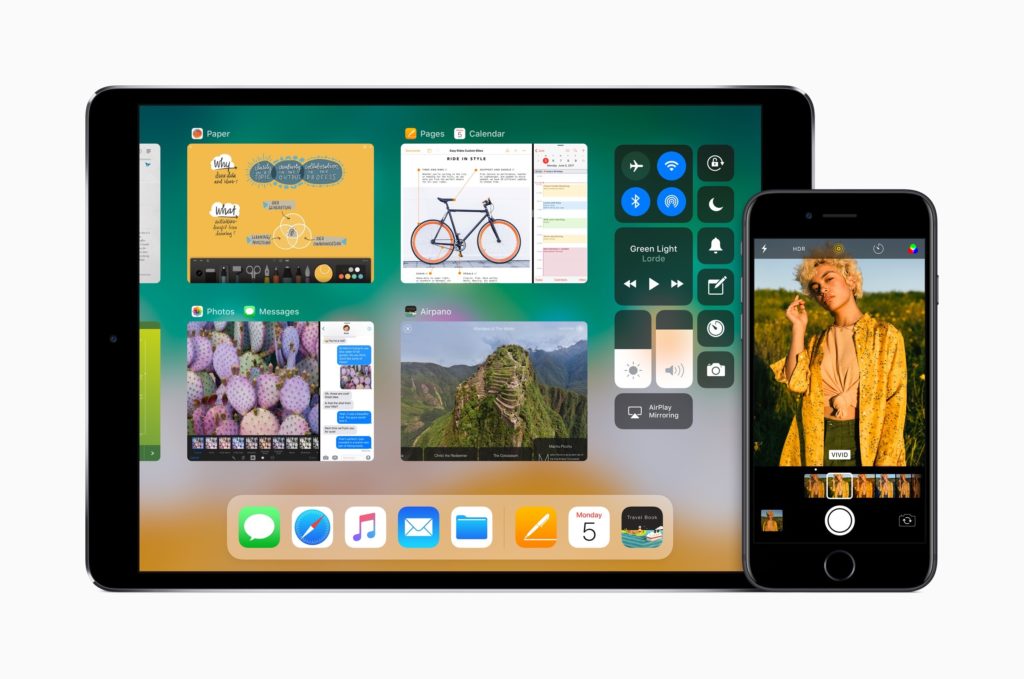 ---
14. Control Center
iOS 11 introduces customization on controls. You can easily and quickly access frequently used controls in one page. The lock screen also gives an easy way to see notifications in one place.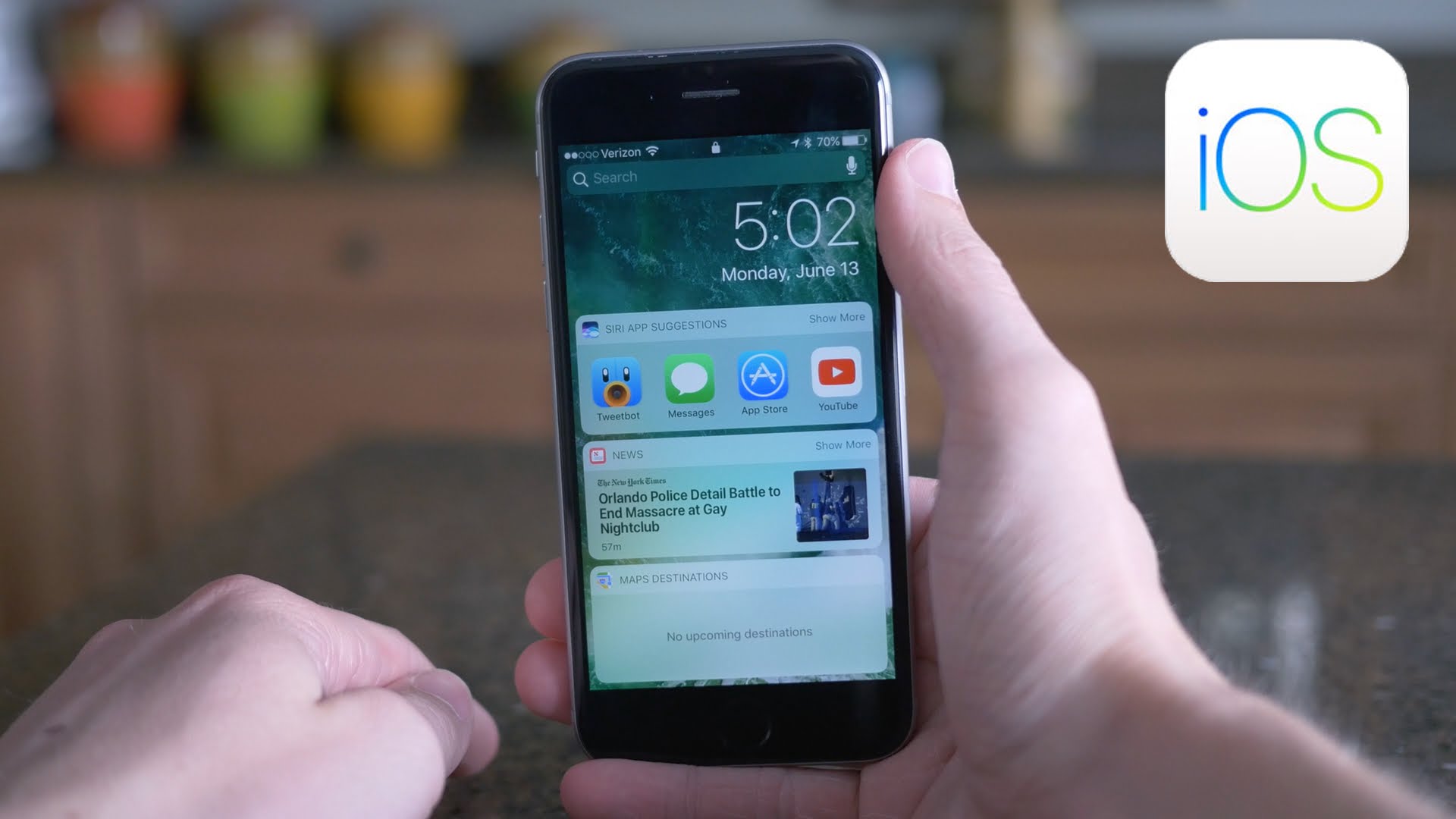 ---
15. Apple News
With Apple News, readers can get information and entertainment from suggestions and top stories from Siri and other stories by Apple News editors.
---
16. Drag and Drop Feature
This feature enables you to easily select a file or app, drag and drop it to where you want it to be. It allows you to select multiple files or apps to drag and drop.