How to Change Text Color in PDF
The main reason many people prefer using the Portable Document Format (PDF) when sharing documents is because it is the best way to ensure that the integrity of a document is maintained throughout the sharing process. This simply means no matter what application you are using to view a PDF file, from Adobe Acrobat Reader to Google Chrome, it will look the same. This also means that not anyone has the privilege to edit the content and the text's formatting and properties. But what to do if you want to change text color in PDF? You can get a great solution here.
Part 1

The Program for Changing Text Color in PDF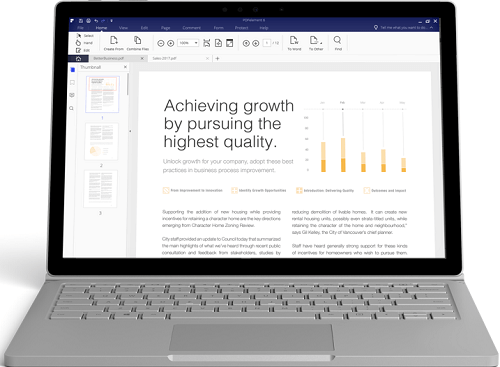 Wondershare PDFelement is an effective PDF editing solution. Users are able to create beautiful, polished PDF documents with its easy-to-use interface without compromising the documents' confidentiality. The software enables users to perform many functions:
Create, read, edit and annotate PDF documents.
Add, delete, rotate crop, split and merge PDF pages.
Secure PDF documents with passwords and redaction.
Change the format of the document from PDF to other editable formats.
Create fillable PDF forms and fill static PDF forms.
Endorse and sign PDF documents digitally and electronically.
Covert image-based scanned PDF into editable text using the OCR feature.
Part 2

How to Change Color of PDF Text

Download PDFelement and follow the installation wizard to install the software in your computer. In order for you to change the text color in a PDF file, follow this two-step process: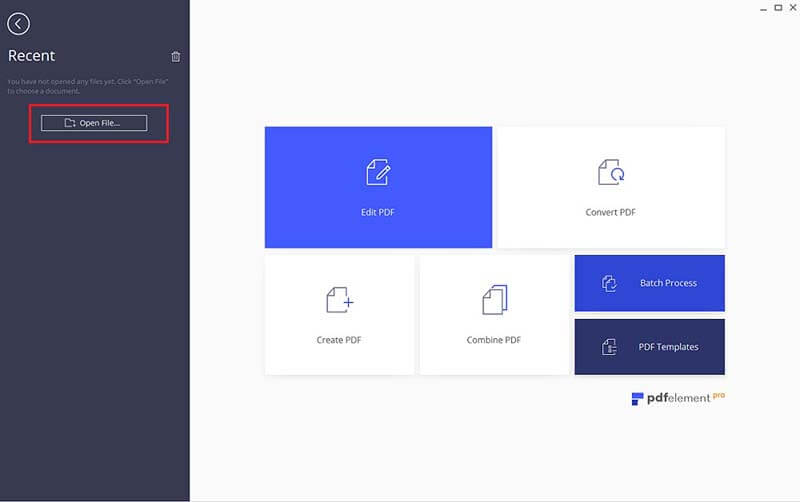 Step 1. Import a PDF
Open the said PDF document inside PDFelement. You can click on the "Open File" button on the Home window. This will open the file browser window so that you can look for the file. You can also right-click on the PDF file to access the dropdown menu — then click the "Open with" option and choose "PDFelement" from the list.
Step 2. Change PDF Font Color
You can start changing the color of the text by opening the "Edit" tab. Highlight the text that you want to change its color to the one that you want.
On Mac, click the "Edit" button and click on the text you want to change its color. There will be a blue box surrounding the text. Double-click the text and change the color of the text.
Once you are done with the color change, you can save the changes. Your predicament is now solved and you can send the PDF file to your colleagues on the other side of the world and your boss will be happy in the morning!
Ask the Community
Still get confused or have more suggestions? Leave your thoughts to Community Center and we will reply within 24 hours.