Slow office software? It's already cost you more time than you realize. In today's fast moving world, there is no room for outdated office software. You need to find the most effective one to get your work done quick and easy. So take a look at these top 5 must have Office software, perfectly designed for enterprises.
Top 5 Office Software for Enterprises
This widely used software includes all possible applications your business may require to function. It provides easy access to all documents and backs up files to keep them safe too. But since it is cloud based, there is a security concern as clouds are more prone to be hacked.
---
PDFelement for Business is a complete PDF solution, specially designed for enterprises and companies, which offers users the most comfortable working environment and provides them with the utmost control. As for enterprises, PDF files is more and more important. However, even Microsoft office doesn't support the editing, creating and converting of PDF files. PDFelement for Business is just the perfect solution.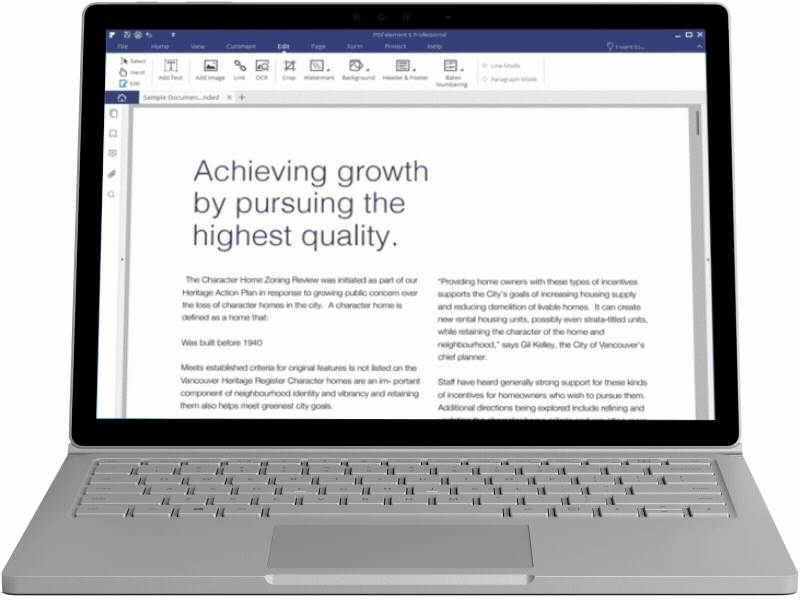 Users can convert PDFs from and to multiple different formats.
It has multiple deployment options for the user to choose from.
Allows users to add notes, custom stamps, customized digital signatures and customized watermarks.
Users can secure their files from being viewed or edited by securing them with a password.
The help service is impressively responsive, providing a customized solution for each company's particular problem.
It places the control in the user's hands: it does not automatically update and lets the admin decide when to.
Authorizes users to control the number of users, all of which greatly help maintain the security of the company.
---
This provides seven of essential applications required. It is straightforward, has an easy to use and simple interface and is affordable. However, users find that for business purposes, it is not suitable, and it is hard to shift to this software as it doesn't support Microsoft Office formats, so all that data is lost.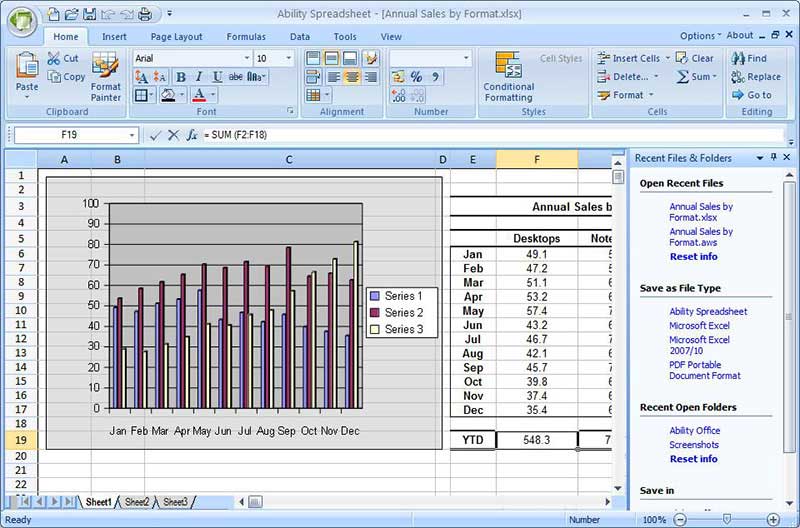 ---
This editor is among the best for business users, as it is specially designed to provide them with a professional interface. However, it offers fewer features as compared to its competitors. The basic features it does offer function adequately but the larger features fail to deliver accordingly.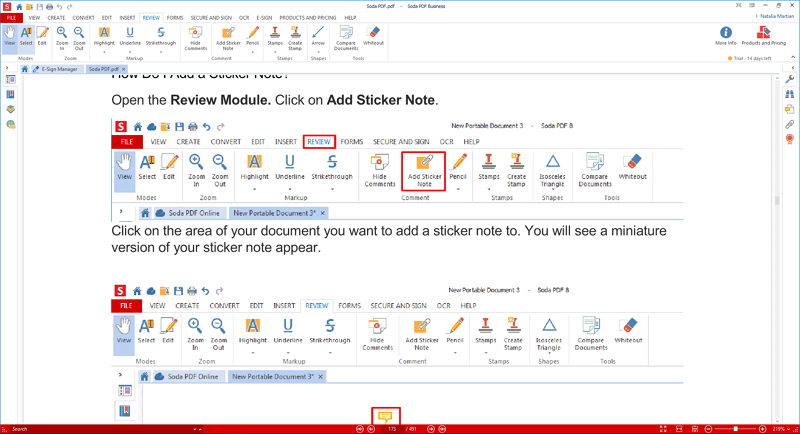 ---
This software is simple to learn and use, with a newly redesigned interface. But it may just be too simple; providing only three basic applications, thus limiting its use. Therefore, though it may be reasonably priced, it is not suitable for business use.