Real estates are important aspect of our lives. We buy homes, we sell homes, and some of us look at the real estate market as a way to make profit. But no matter the case, you could always use some professional real estate tips. They will help you find the home you want, make profit by flipping houses, or market your real estate business. Real estate tips are also important for photographs, as they need to take good pictures of the property.
Real Estate Photography Tips
Always use a tripod. No matter if you can get decent exposure without a tripod, you should always carry tripod to make pictures with best quality
Speaking of light exposure, make sure to bring more than one flash. One flash is more than enough for small rooms. However, when you need to cover a large area, you need an extra flash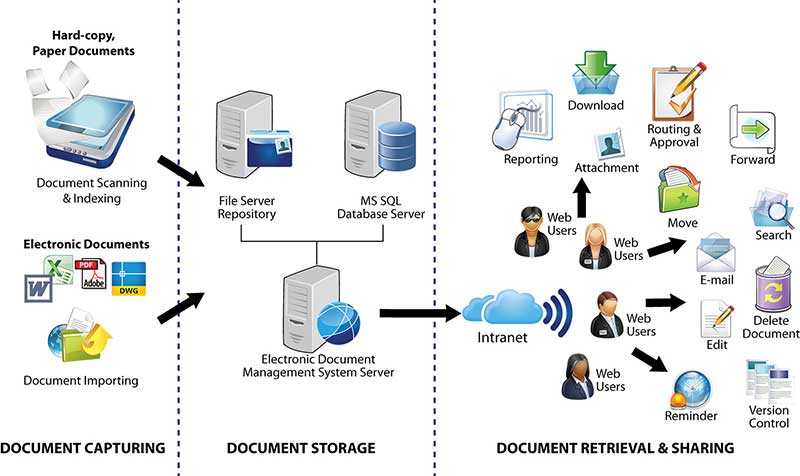 Use wide angle lenses that are versatile. Your focus will always be spot on. As for measures, you need lenses that are least 16-35mm with f/2.8 aperture
Be flexible. Sometimes the light will not be ideal, but you can make it work. Ask the agent to wait for the light to be great for pictures. And if weather is not on your side, you should come back later
---
Real Estate Investment Tips
Location is everything in real estate. Before you invest into real estate, check the location. A simple rule is to always look for the worst house on the best street, which is a good way to flip the house after renovating and selling for better price
Always look for wholesale properties. Never pay the full price, and stick to Warren Buffet's rule of investing in properties that are offered at a discount. Yes, the project will need some work, but run the numbers and see if the investment is worth it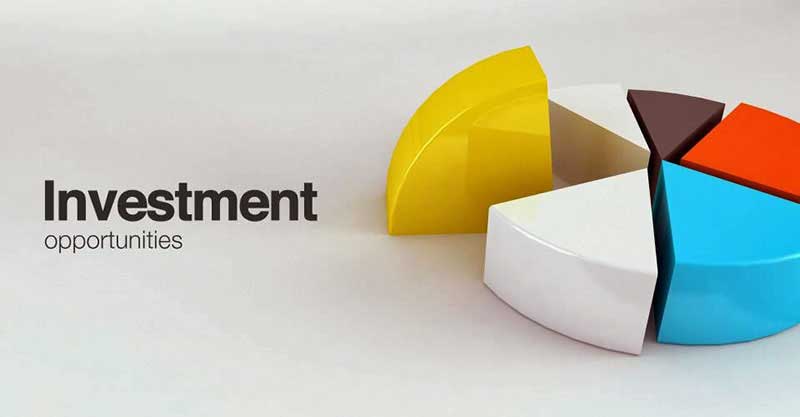 Understand the tax benefits, as sometimes taxes might change the price of the investment. Consult with a tax expert/advisor
If you buy a property to rent it, stick to the 1% rule which claims that the property must produce 1% of the price you paid per month
---
Tips for Real Estate Agents
It is good to have some backup income sources. When you start as a real estate agent, chances are you won't get paid for few months. Sometimes you might go without pay for up to six months. You need a backup income to get you through the rough times
Get a mentor that will help you learn the process. You cannot learn on your own
Start working on your sphere of influence. It is all about the network you build. Start with your friends, family, and acquaintances. Over time, you should build a large network that will help you work as a real estate agent
Do not underestimate the influence of technology. You definitely need the internet to market yourself and your business. Utilizing technology is the key to success
Develop a personal image. Focus on your appearance, your face-to-face meetings, phone calls, and marketing yourself
---
Real Estate Marketing Tips
Be mobile and responsive. We live in an era where you need to reply on the go. Your website and email should be designed for all devices and all screen sizes
Use GIFs the more you can. Those soundless graphics that automatically play on a loop are the new IT trend on social media. Everyone loves GIFs, and you can include them in your emails to caption a situation and convey human emotion without using any word
Utilize hyperlapse, the app that Instagram launched. It is a great way to use time-lapse photography technology and comes with great image stabilization software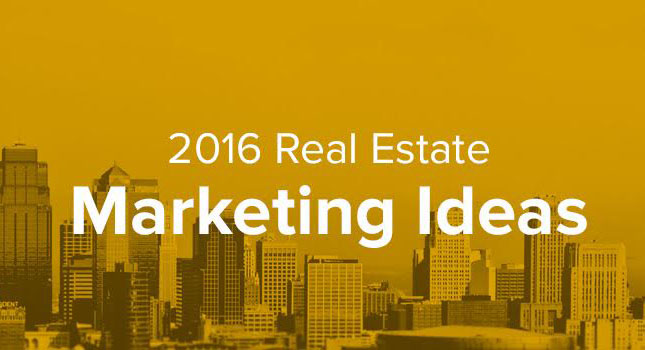 Boost your Facebook posts. The social network made changes to the News Feed a while ago, making it harder for business pages to make it to the News Feed. But if you sponsor and boost your posts, they will make their way to people that actually want to read them
Do not forget your email strategy. Email is still the best way to stay in touch with past and recent clients. But you need to make sure that the content you send is useful for the recipient. Content marketing is the new best thing in marketing.
---
Real Estate Tips for Buyers
Do not believe the hype, make sure to make your own research. This will help if the suburb you are looking for a home is good or not
Location matters, and when you are buying a home to live in long-term, there are few things to consider. Look for property that has access to major roads, public transport, is close to schools, and has few shopping and entertainment hubs. Some people like cultural diversity, some do not
Talk to a real estate expert. They will help you find out what is happening on the market
Be patient. Chances are, you will not find your dream home right away. Sometimes, it is better to be patient and get what you want, than buy the first home that is so-so good
Inspect smartly, as some stages of the home are staged to look good when you view them. That means look between the lines for issues that are not obvious
---