Mismanaging the administrative and legal processes when closing a real estate deal can be a pain for real estate agents. It can dent your firm's professional reputation, lead to hefty fines, and even result in lost deals - all because of mundane details on a real estate contract.
Errors such as misspelled text and poorly placed content can prove costly for the business. Even the most experienced real estate agents can make most of these mistakes when preparing a real estate contract form, real estate purchase contract, and related documents. Real estate contract software can help prevent such problems and preserve the integrity of your business processes.
Top 4 Tools to Manage Real Estate Contract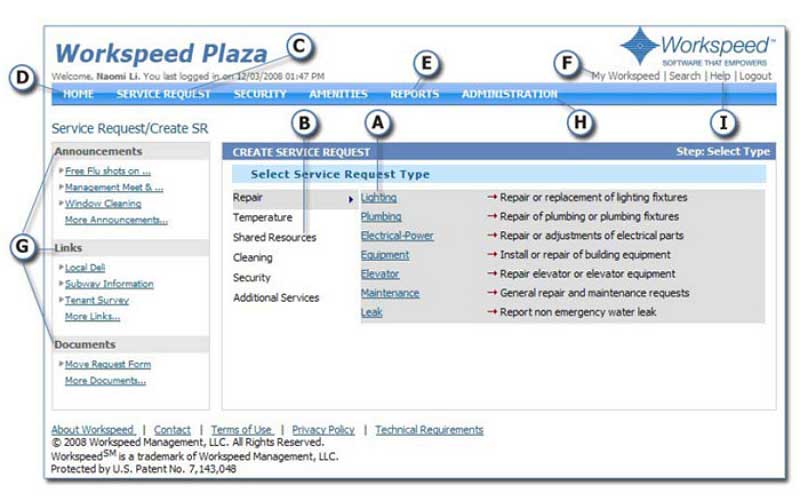 Property Operations Workspeed is a real estate solution from MRI Software that provides simple, end-to-end solutions for real estate agencies. It enables real estate agents to automate most business processes within the firm, including communication and collaboration. It also doubles up as a nifty tool for managing contracts, especially for real estate businesses that own one or more rental properties.
For instance, users can use Property Operations Workspeed to manage service contracts and warranties on company properties under the management of the real estate company. It further incorporates a service request and management module that syncs operations between tenants, property managers, and vendors across multiple devices.
For firms dealing with a high number of real estate contracts, however, Property Operations Workspeed can't quite keep up, and users often have to look for additional solutions for contract management.
---
Legal Suite is an invaluable tool that compliments your business' legal outfit. It is a multidisciplinary tool with application in different industries, including a special module for real estate agents. The Real Estate module of Legal Suite captures and stores all legal documents regarding specific properties and enables management to make sound decisions when dealing with different types of real estate contracts.
Legal Suite maintains a data repository containing information about maintenance schedules, contracts, sales and lease agreements, and financial information for properties. Agents can then use this body of information to generate reports about the state of all properties sold or leased by the real estate company.
---
CTM eContracts is a cloud-based contract management solution for real estate agents. CRM eContracts has become an invaluable tool for many real estate businesses over the years, largely because of its simple contract management module. This application enables parties to a contract to interact via a digital platform that allows contracts to be shared automatically between all parties. You simply email the contract to your client and all changes to the contract will reflect instantly.
The digital contracts from CTM eContracts can be signed online, accessed remotely by members of your team, and accessed remotely for convenience. Users usually don't need to print or fax the documents until both parties have agreed to the terms and the contracts signed.
---
4. AutoContract
AutoContract is a nifty contract management application that may pass off for an overly-simple contract solution. Its function is pretty straightforward – fill out entries on contract forms so that you don't have to continually keep filling them on similar forms. This desktop solution auto-populates fields such as email address, names, and physical address that are often standard entries on most types of contracts.
AutoContract also integrates email capabilities, which means you can send contracts within the application after creating or editing them. Additionally, it comes with some nifty editing tools, including sticky notes, strikethrough, and text editing tools such as size and color. You can also create folders to store and organize contracts according to specified needs.
---