If you can manage it (and in this day and age, it is quite possible) having a paperless office may be the best thing you do for your business. Not only will you be able to save tons of time but you will finally be able to have a semblance of order on your desk, you have to agree paper is a little overrated.
If you have long dreamt of an office devoid of paper, then the following paperless office tips may just be what you are looking for. It may not be possible to have a 100% paperless office. But with these paperless office tips, we promise to get you to about 85% if not more.
10 Important Paperless Office Tips
Begin by Reducing Paper Usage
Actually, the first thing you should do when you want to go paperless is take stock of all the papers you already have. Are there some that you can live without? If there are; get rid of them. Then sort them according to those you must have in paper form and those you can scan and have in digital form.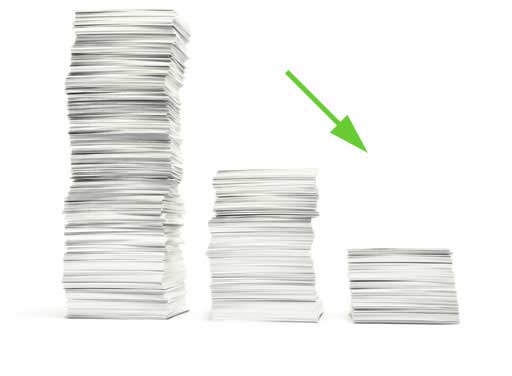 Once you have done that, it's time to begin limiting the paper usage. If you can, track the number of pages printed per person and then try to reduce this number by incremental percentages. You may also want to check if you can get at least some of your business documents in digital formats.
---
2. Invest in Infrastructure to Enable Paperless Processes
You will need to invest in certain tools, software and hardware that will reduce the paper usage in your business. For starters, most people print documents so they can cross reference with other documents. You can reduce this need by investing in a dual or multi-monitor workstation. This provides employees with two or more screens to enable easy cross-referencing.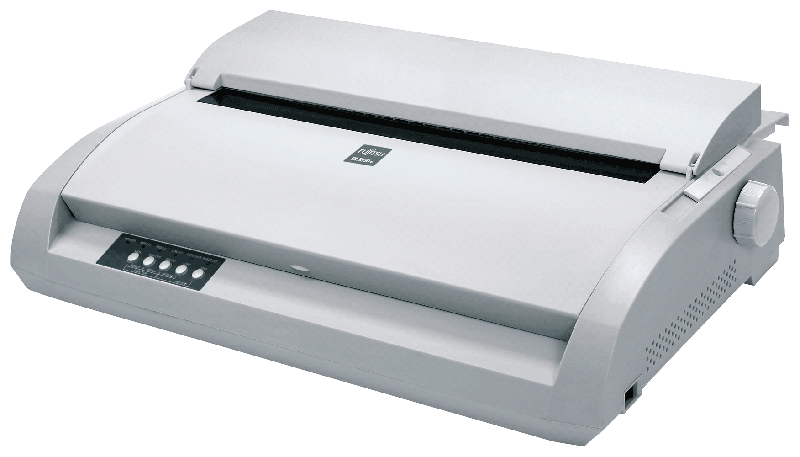 ---
3. Invest in PDF Management Software
Since most of the documents you will be using will be scanned and many of the reports in PDF format, it may be a good idea to invest in a good PDF manager and one of the best is PDFelement for Business for Business.The program is useful in managing just about any aspect of a PDF document you can think of. You can edit text, images and even edit scanned PDF documents.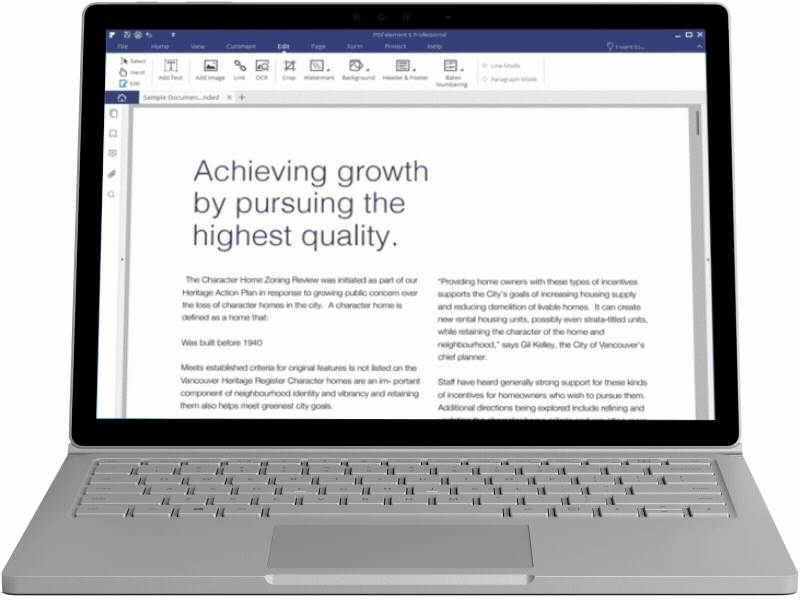 It also comes with an Optical Character Recognition (OCR) feature that can be used to edit scanned or image-rich PDFs. You will no doubt find this feature highly useful.
---
4. Get an Online Fax Provider
If your vendors insist on using fax, you can use an online fax provider to have the incoming fax emailed directly to your inbox. There are many of these online fax providers, some free and some at a fee. This is a great way to eliminate the need for a physical fax.
---
5. Scan Bills, Receipts and Business Card
If you have a scanner you can easily scan these business documents and keep them organized on a folder on your computer. You can then go ahead and shred the paper copies. If you don't have a scanner, an app on your smartphone should do the trick.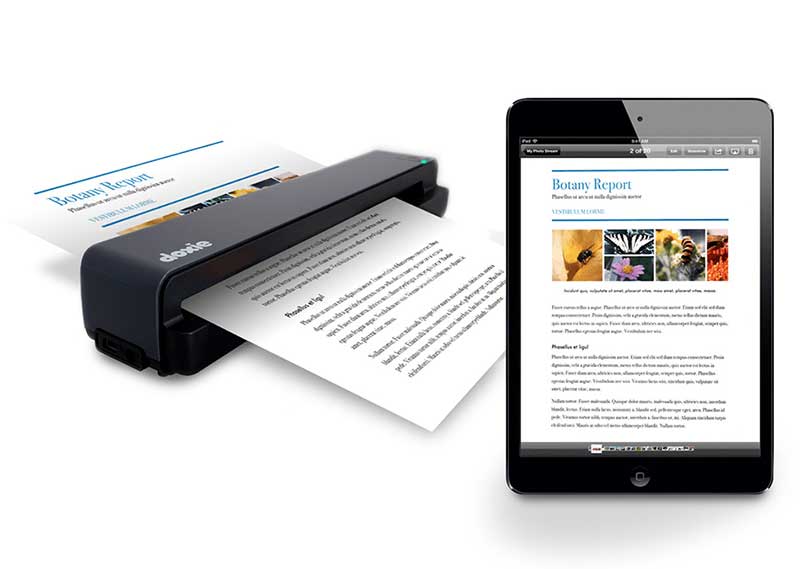 As a business owner, you no doubt have a lot of business cards from associates and contacts. Some people often have too many and to eliminate the space they take up on your desk, you can scan the ones you intend to keep. Again, you can use a scanner and then make use or a program like Wondershare PDFelement to edit the details, keeping only what you need or you can use a mobile app on your smartphone.
A program like PDFelement for Enterprise with an OCR feature will help you organize the data on the business cards in a more logical format to make it easier to find.
---
6. Sign Documents Online with Legality and Security
As online electronic signature is more and more popular in these days, companies prefer to choose online service to sign contracts and other documents. You can ask for signature through these online services, very fast and efficient.
eSign+ is now the popular electronic signature tool with cost effective features. With all the same functions as DocuSign, eSign+ ask for a much lower price. Of course, you can also choose DocuSign, HelloSign, Adobe Sign etc. as long as it can help you go paperless.
---
7. Ask the Bank for Paperless Statements
One of the documents you may get every month in paper form could be a bank statement. Many banks do however offer you the option of getting an e-statement. Call the bank and find out if they can and change this. You may even find that e-statements are a lot easier to manage and organize than paper ones.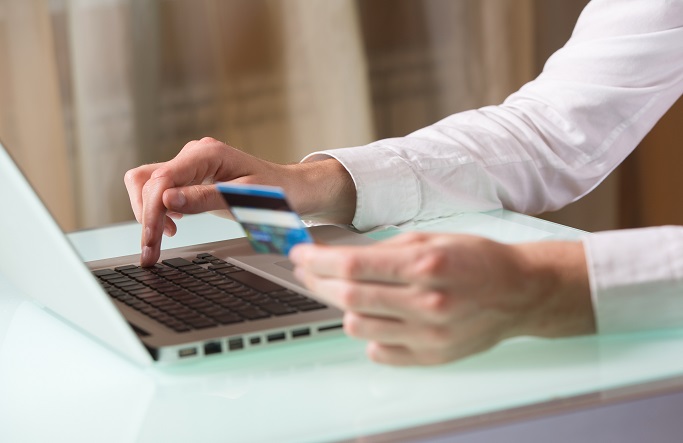 ---
8. Ask Vendors to Send Invoices and Purchase Orders in PDF Formats
If you can ask at least some or all of your vendors to send Purchase Orders and invoices via email as PDFs. This will also make it easy for you to go through them quickly and organize them much easily. There are some great accounting programs that can allow you to email your clients and vendors invoices and purchase orders.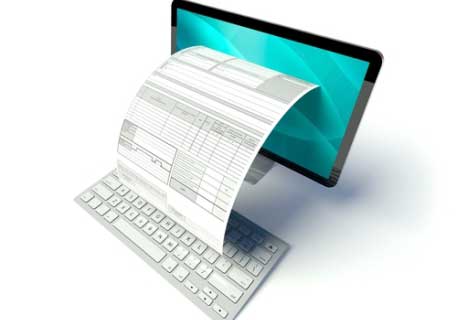 ---
9. Share Documents Online
Cloud services such as Dropbox, Google Drive and OneDrive have made collaborating on documents very easy. You can share documents with clients and team-mates easily and have their feedback in real time.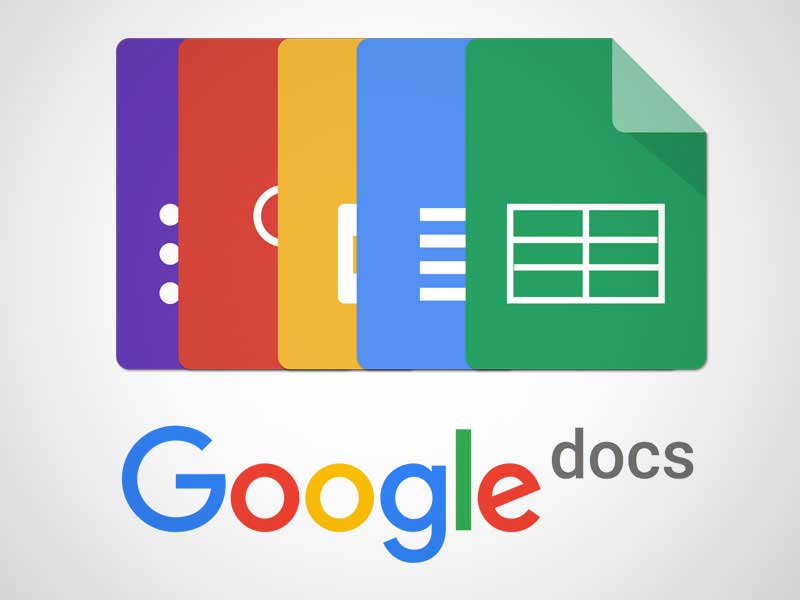 ---
10. Discourage Printing
It may not be quite the smooth transition for everyone in your business to make so you may want to implement some policies that will make it easier. For instance, you can discourage printing by deliberately limiting the number of documents an employee is allowed to print. One way to do this is only put a pre-determined number of sheets in the printer or change the printer settings to make it mandatory to print on both sides of the sheet.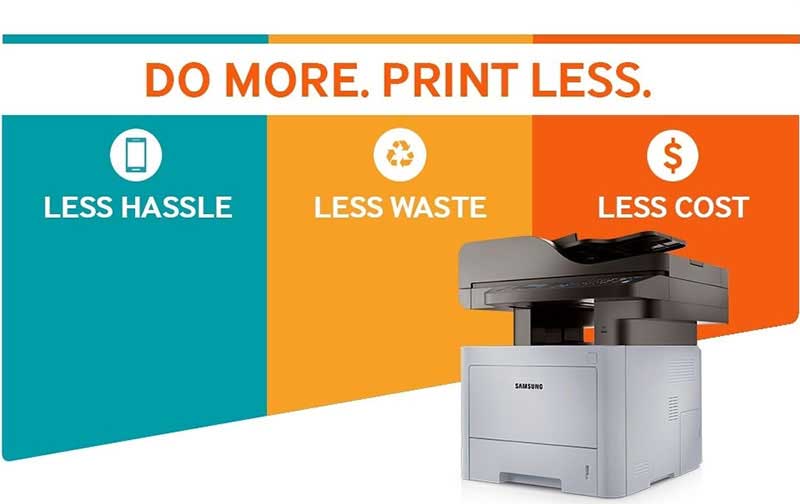 It is also not a bad idea to reward employees who do their best to remain paperless. You may even get a little bit creative and make it a contest with prizes for the most "Paperless" employee. This is a great way to encourage the strugglers to get with the program and a very good way to get paperless faster and with least resistance from your employees.
---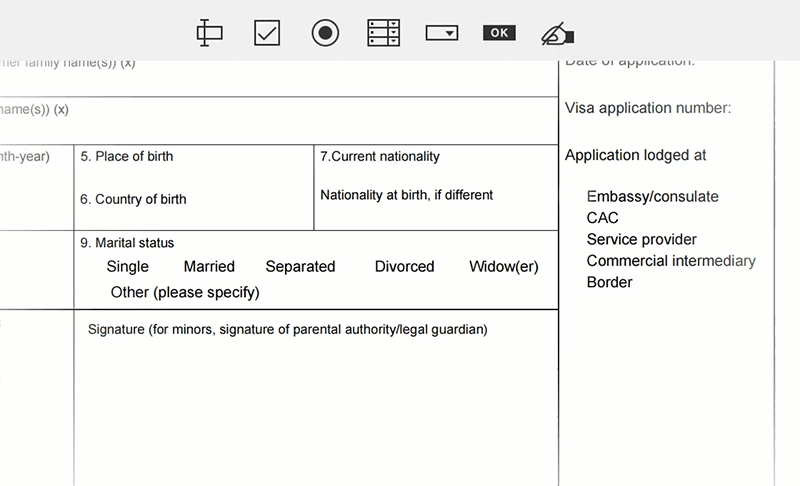 ---
Here's how to use PDFelement to manage your PDF documents
Step 1. Create PDF
PDF creation with PDFelement is very easy. When you first launch the program, click on the "Create PDF" tab and then browse your computer for a file in any format. Once it is open in PDFelement it will be in PDF format.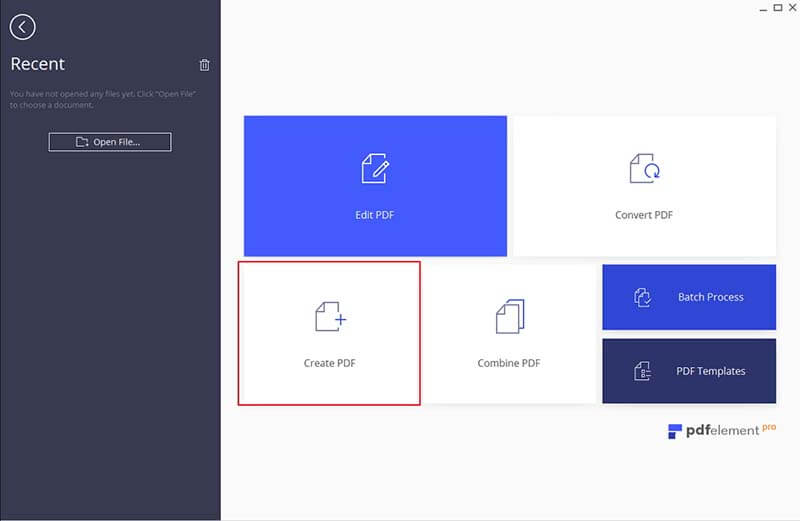 Step 2. Edit Scanned PDF
When you open a scanned document, you will see a notification at the top of the document indicating that you have opened a scanned document and need to perform OCR. Click on "Perform OCR" and once the process is complete, a new PDF document will be opened and you can proceed to edit the document any way you want to.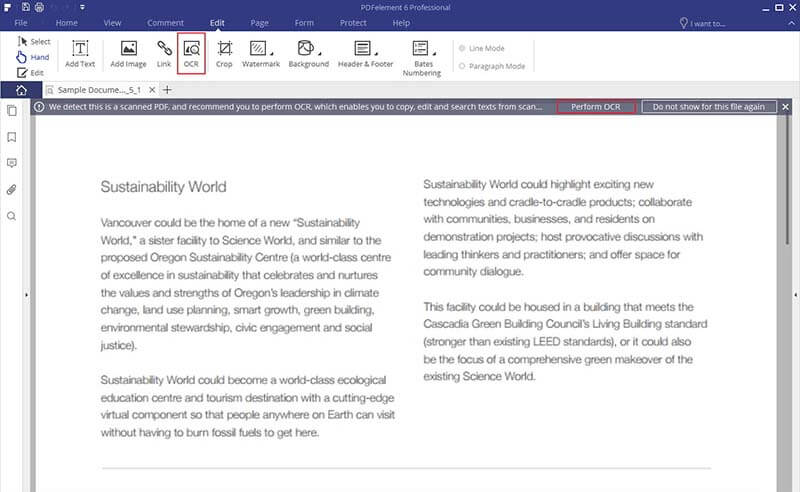 Step 3. Sign PDF
To apply a digital signature to the document, click on "Protect" and then "Sign Document". A popup window will appear with instructions on how to do this.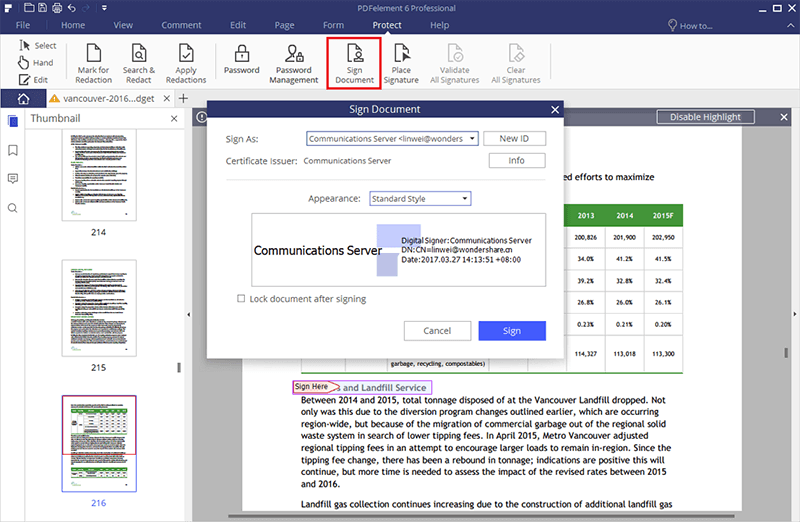 Step 4: Share PDF
To share the PDF document, click "File" and then select "Share". You should see a number of options including "Email", "Evernote", "Dropbox" and "Google Drive". Click on the one you want to use.