Top 6 Information Security Risks in 2016
We live in an era where almost everything is happening online. More and more companies are moving towards the world of paperless office, prompting companies to find new way to protect their data online. With the world changing and evolving, there is a dire need for assessing information security risks and managing those risks. The best way to protect your data online and reduce information security risks is to find software that provides encryption, password protection, redaction and much more.
1. Technology Innovation versus Information Security
We live in a world where consumer demand is extremely vigorous. Consumers are always looking for the latest and greatest software package. As a result, developers have to take shortcuts and stop testing products just so the consumers get new software. Often, the result is software put in production before it is ready. We can see the same in the hardware world. Remember the disaster with the Samsung Galaxy Note 7?
---
2. Lack of Protection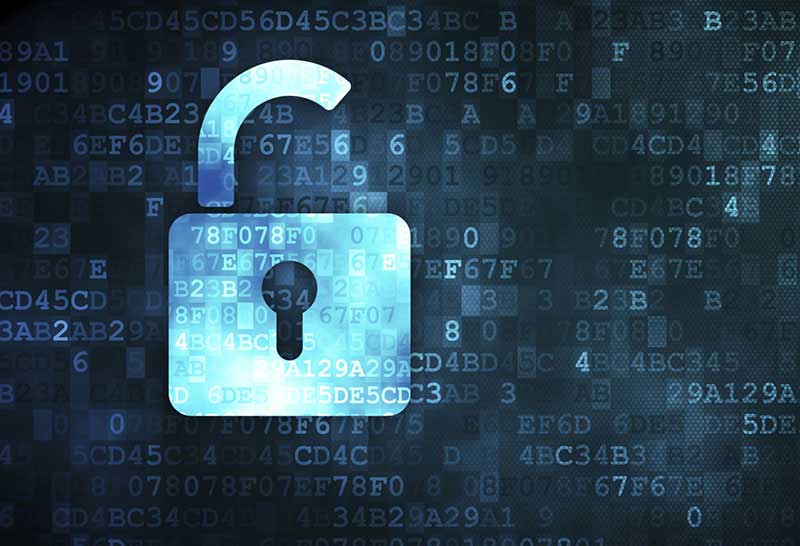 This is the first line of defense for unauthorized access to data and files. Encryption protects your data while at rest and in transit. For example, oftentimes, USB drives do not require people to encrypt folders when adding files. But the world would be much safer if we encrypt documents on USB flash drives. The best advice is to use third party software for encryption.
---
3. Lack of Internet Security Policy
Lack of internet security policy is the next risk. Any company that does business online should have the appropriate security standards in place. Long gone are the days when cyber criminals targeted only finance and tech companies. Every company on the market is a potential target. Here are some standards companies should do: develop policies and procedures for internet security, identify information security risk associated with their sector establish information security governance, address risks associated with remote access to client information, and protect company networks
---
4. Segregation of Duties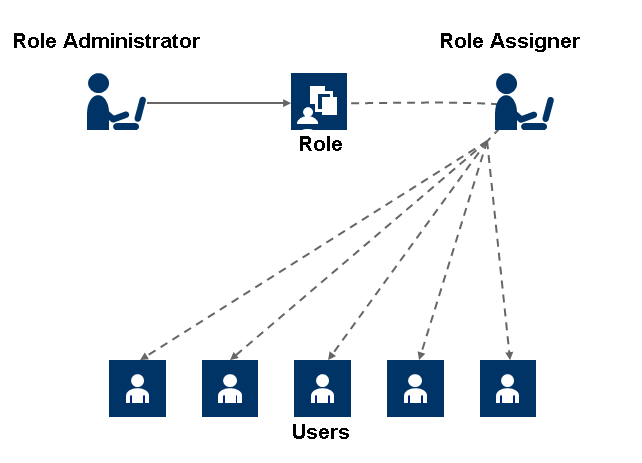 Next item on the menu is segregation of duties. Without segregation, a company might collapse. Security should belong to someone with a dedicated role. For example, a chief information security risk officer. There are companies where the IT security is an independent sector within the IT department
---
5. Human Factor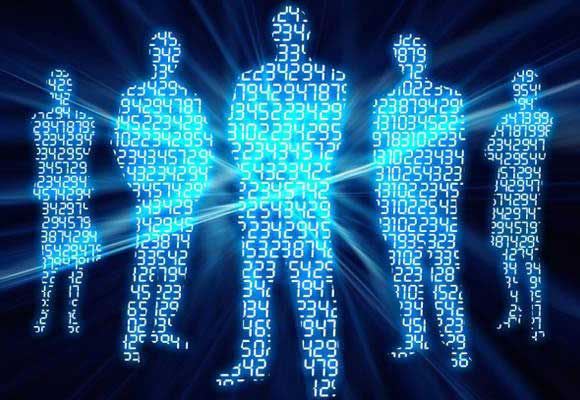 Human factor, the weakest link. Despite all factors, it all comes down to human factor. Depending on the human factor, your company's information security defense can be strong, or weak. And it applies for both people in the lower sector, as well as those in the high-end positions
---
6. Lack of Information Security Training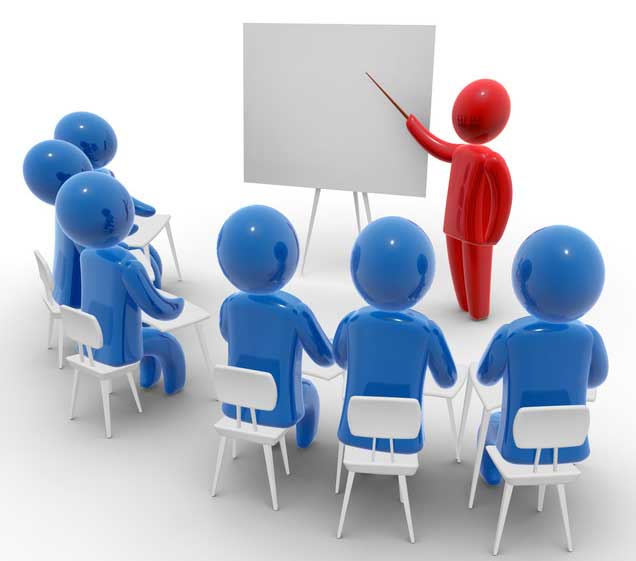 The highest information security risk is lack of information security training. Companies cannot expect that their employees are trained individuals. They need to invest in them. Employee training and awareness are extremely important to the success and safety of the company. According to latest statistics, one half of companies around the world believe that information security training is a priority, both for new and current employees.
---
An Introduction to Information Security Risk Management
In 2006, ISACA, an association that advocates in information security and risk management, provided the following definition for risk management:
"Risk management is the process of identifying vulnerabilities and threats to the information resources used by an organization in achieving business objectives, and deciding what countermeasures, if any, to take in reducing risk to an acceptable level, based on the value of the information resource to the organization".
You can say that is a fancy way to say you need to protect all files you are storing and sending. There are few things that we have to note. First and foremost, information security risk management is an ongoing process. There is no one-time fix. You have to repeat it indefinitely as the business environment is in constant change and evolution. New threats and vulnerabilities arise with every passing day. And second, the countermeasures used to manage risk must find the perfect balance between effectiveness, cost, productivity, and value of the protected information.
---