The single motto of information protection is "Better safe than sorry". Protected information has to be continually guarded to confirm its safety. There are many steps involved in data protection of information. The entire organization has to contribute to protecting your information. Protection of information involved in important documents that go about in business is very important since they contain sensitive information. Read on to find the best tools for information protection and tips for information protection.
Top 4 Open Source DMS
LastPass is a very innovative cloud-based tool that can be used to store important notes, passwords, and other credentials. You can access it via a plugin, the mobile application, and even the website. The browser plugin for LastPass can help you in automatic generation of a unique and secure password.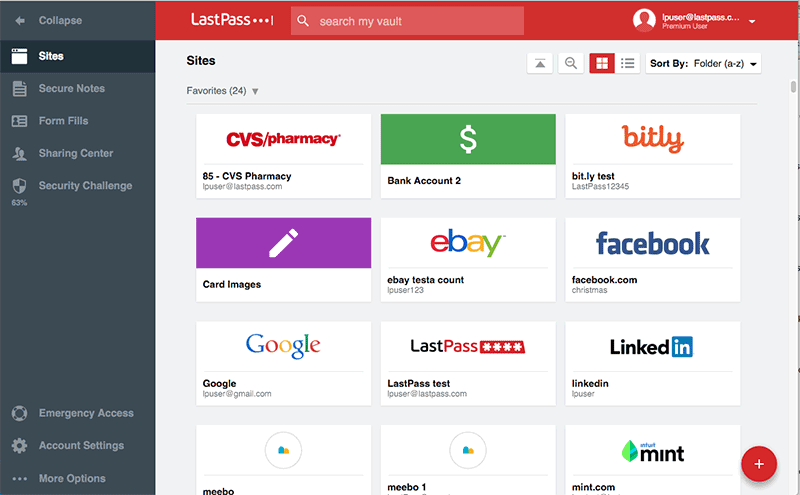 It will even facilitate automatic entry of passwords and form filling. It can help you in monitoring the length and strength of the password. It can also detect duplicate password entry. Using software like this can help with the protection of your data immensely since no one else will ever be able to guess your passwords and other sensitive data. You will also never lose track of your information.
---
Spsirion is sensitive data locator software that is used by many businesses to securely locate sensitive data like passwords, credit card details, bank account data, social security number, etc. It can search for sensitive information in system areas, files, browser history and emails.
Spirion also gives you the added advantage to delete the file after locating; to be sure you don't leave any crucial information on any unauthorized system. It also offers you the ability to redact or encrypt a file after locating it, so that you can share the files without any worries of losing important info.
---
Software that can protect the business information against malware and other threats is an utmost necessity. CrowdStrike is quick and efficient software that can detect malware free and malware attacks both, within seconds. It features round the clock functioning breach prevention.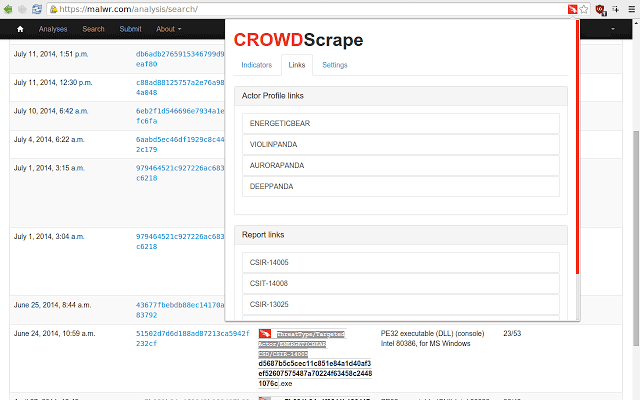 ---
4. FileVault (MAC) or BitLocker (Windows)
This software enables the user to encrypt the files or simply enable encryption protection on the computer. Software that offers encryption facilities is a must have in every business since there is data to be exchanged that can't be afforded to be lost. Encryption provides safety against that possibility.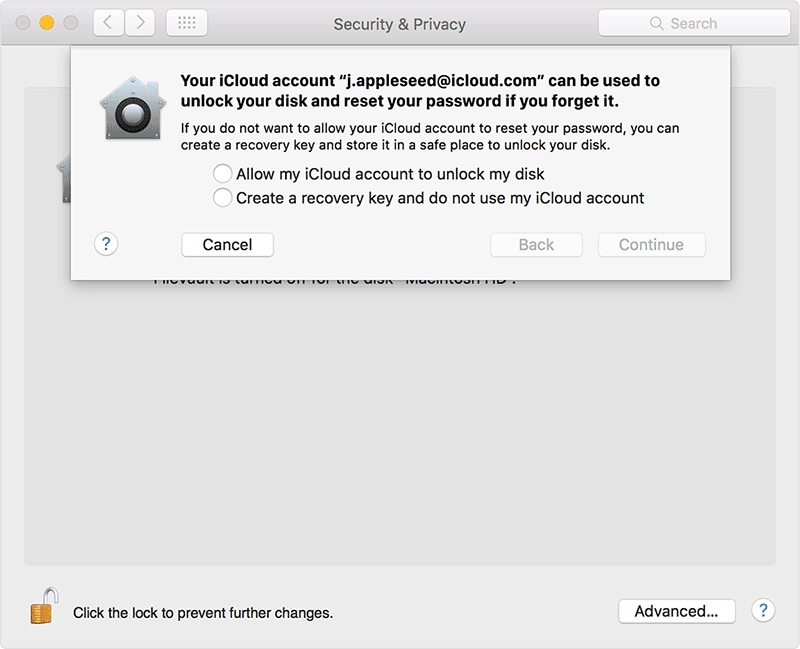 ---
Tips for Information Protection
Protection of information is a very careful and complicated process. No mistakes can be afforded when it comes to the protection of sensitive information. Tips to protect your information:
All the electronic information must necessarily be encrypted
All the databases have to be protected using all available security methods
All the employees must sign an agreement of non-disclosure
The control of authorization must be with the top most management
The copies of all unneeded documents have to be shredded when it ceases to be of use
No internal data whatsoever has to be shared with the people/organizations out of your own
---