Businesses are in a constant search for more productivity and reduced costs. It is the one way to ensure that your profits also increase. Therefore, it makes sense that you would want to find ways to increase employee productivity. The more productive your employees are, the more products and services your business has to sell and the more profits you make as a business. In this article, we are going to look at a few ways to increase employee productivity including the different software you can use to do so.
Top 5 Tools to Increase Employee Productivity
This is program that helps you easily keep track of billable hours. It is therefore ideal for those who have to keep track of the amount of time spent on a task. It is also very handy in that it generates invoices and reports based on the billable hours therefore saving you a lot of time. It is available as a desktop app for both Mac and Windows. This can help increase employee productivity vastly.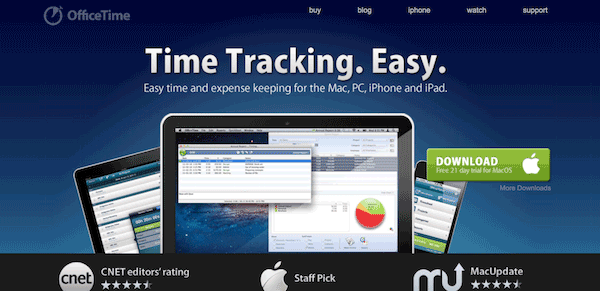 Pros:
It records billable time excellently
It calculates per-minute costs of your time as you work
It can also be used to generate invoices
Cons:
Can't be used to export spreadsheets directly as Excel formats
It can be difficult to navigate for first-time users
---
Document management is one of the most time-consuming business activities and having a tool that helps you easily manage the documents you use is a great way to increase productivity. One of the best PDF management tools is PDFelement for Business for the simple reason that it makes editing, conversion and sharing of PDF documents that much easier.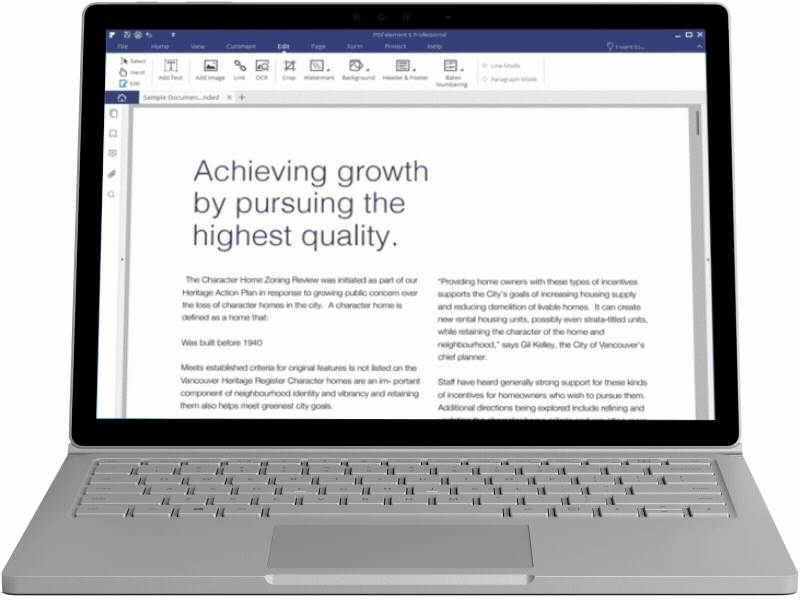 Pros:
It can be used to edit all aspects of PDF documents
It makes document sharing very easy by integrating with all cloud storage options
It is very easy to use and highly effective
It can be used for editing PDFs on the go by app, it can also be used on Windows and Mac
It comes with a highly useful OCR feature for editing scanned PDFs
It improve PDF documents' security by adding password, permission and redactions
---
This is a presentation tool that is so much better than PowerPoint in that it helps you create a huge presentation whiteboard of material. You can then move a camera around to highlight the different parts of the whiteboard when making the presentation. If everyone in your company uses this good, this will definitely increase employee productivity.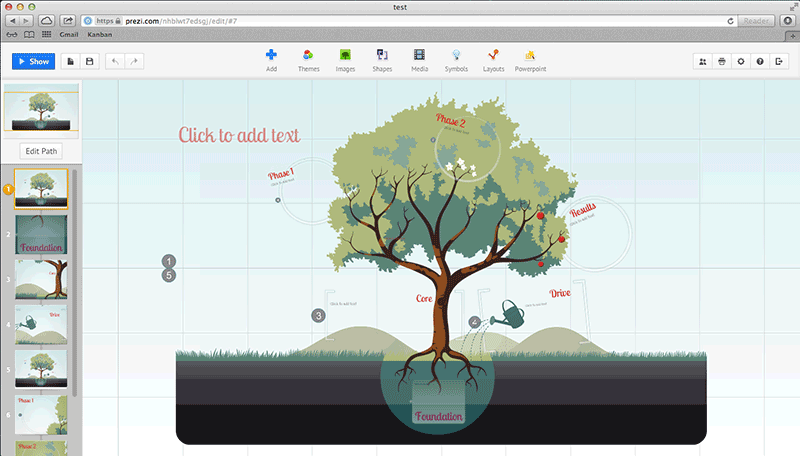 Pros:
It is very easy to use
Comes with a unique single-canvas presentation format
Can be used to create graphic-rich presentations
Can be used a collaborative whiteboard
Cons:
Chat not included for collaboration
---
This is a great messaging platform for teams that can be very useful when more than one person is working on a project and they need to talk about it. It comes with a great search functionality that helps you find relevant messages that you may have missed the first time.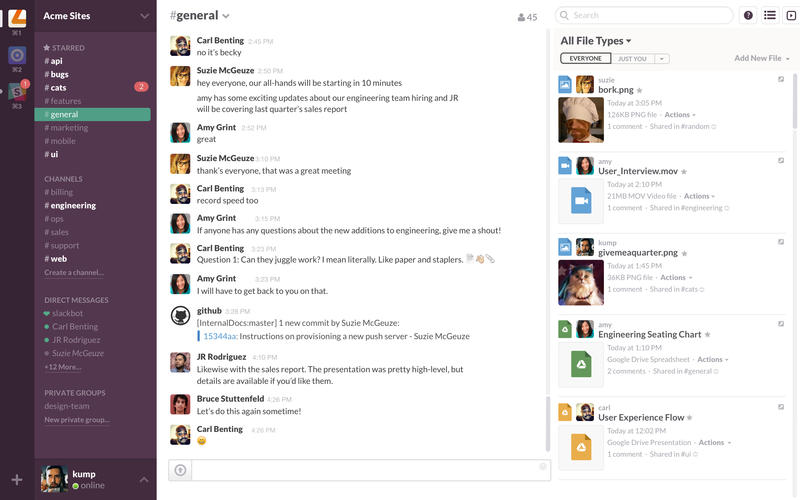 Pros:
It comes with great tools and options
Notifications are highly customizable
Integrates with many other collaboration and office tools
Cons:
It doesn't come with video calls or screen sharing capabilities
---
What Can a Business Do to Improve Its Productivity
Businesses can include different methods and tools into their working culture so that it improves the overall productivity of the office. What can a business do to improve its productivity? Keep on reading to know.
Get all of the employees and teams to use PDFelement for all documents related work. If everyone is using this awesome document software, the collaboration and sharing of documents will be a lot swifter. Also, signing documents will be a breeze.
Get all teams to sign up on Asana and share the daily tasks there. All formal communication and file sharing should also be done on a single platform like Asana so that everyone saves time and improves productivity.
Project managers should make their teams use Trello for doing and updating tasks. This will allow everyone to see where the project is actually going and move it along in a systematic and organized way.
Businesses should organize seminars and training sessions for employees to learn the basic shortcuts to common software, introduce productivity apps like we have mention and give proper demonstration of everyday tasks that are made better using technology.
Business should move toward the paperless environment. It will allow everyone to share and collaborate on documents much more quickly. Also, handling the documents, looking them up, organizing them – all of these tasks will undergo a huge improvement and they will be faster and easier than ever. Software like PDFelement are designed to support the paperless environment and have all the necessary features that will make the transition easy.