In the era of entrepreneurs, we are all looking for a way to be more efficient and better than the competition. One way to be better than your competition is to be more productive at what you do. You want to finish your work easier and faster, and get the better results in the process. How can you do that? How to be more productive at work, without hiring someone else to keep track of everything you do? Well, there is no reason to hire an assistant, as you can have an assistant thanks to some apps that help you to be more productive at work. Also, we would like to share some tips with you how to improve your productivity and efficiency.
Tools to Help You Be More Productive at Work
As mentioned at the beginning, the first thing you need in order to be more productive at your work is the proper set of tools. And when it comes to tools, we have three apps that will make your life easier. Here are they.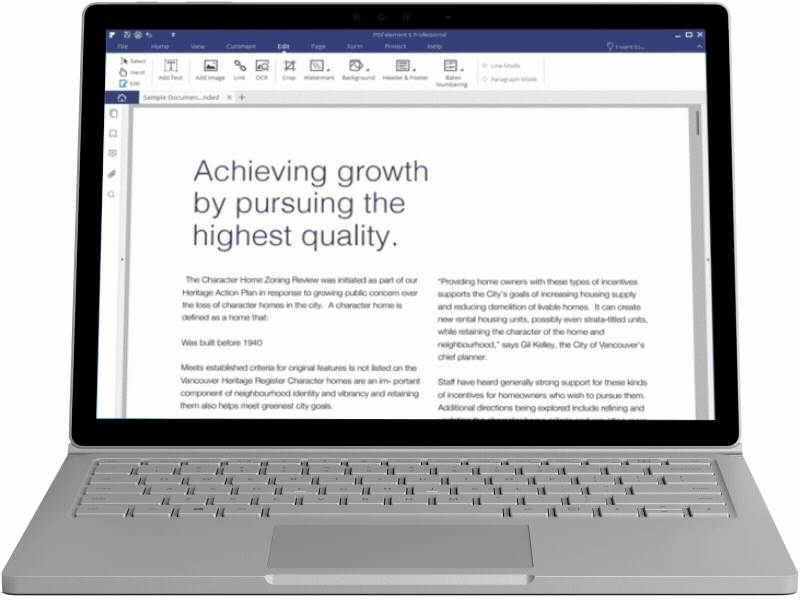 Pros:
Many features that will help you create the best PDF document (edit, merge, convert, annotate)
Conversion quality is top notch. Imagine a PDF document converted into an Excel sheet document in a matter of seconds
Document management tools including signatures and watermarks
OCR embedded can help you turn scanned PDF or image into editable texts
Batch processing is always available for every feature
Protect PDF with password, permission, signature, redaction etc
---
One of the important aspects of businesses today is delegation. And in that regard, you need a tool that will help you manage your projects. Better delegation equals better productivity at the work space. Founded in 2008, Producteev is one of the best project-management tools you can find on the market. Simplicity and versatility are the main strengths of the tool.
Pros:
No UI clutter
A robust number features to help you delegate tasks
Ability to set deadlines
Cons:
No keyboard shortcuts
You cannot manage tasks by priority and deadline in the same time
Cannot add details to tasks
You cannot assign sub-tasks, only original tasks
---
Another important aspect for how to be more productive at work is managing your social media accounts. Especially for people in the marketing business, social media marketing plays a huge role. Hootsuite is an app that will allow you to manage all social profiles in just one app. Basically, it takes the pain away from updating multiple accounts.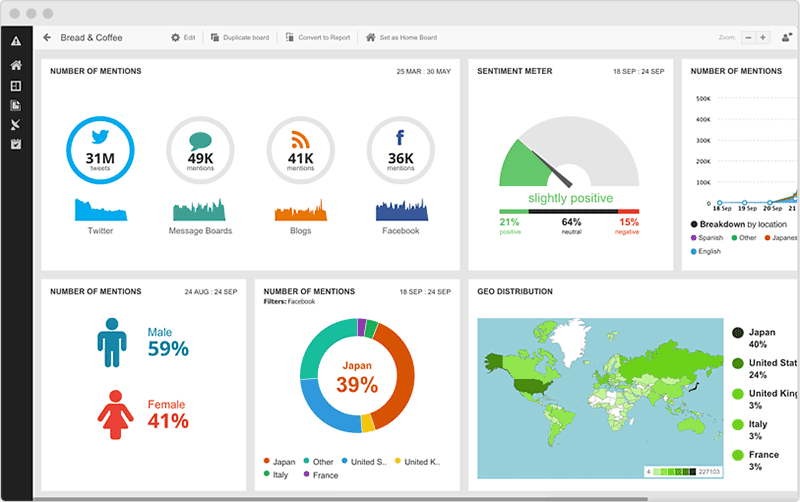 Pros:
You can post to multiple platforms at once
Great overview in all the dashboards
Assign conversations to team members
Automate publishing
Create social media campaigns
Cons:
Managing photos is tricky, especially when dealing on multiple platforms
Using the app can be overwhelming for new users
The user interface is not intuitive enough
Fairly expensive, and there are costs for needed extras
---
How to Be More Productive at Work
Finding the proper app to manage your workflow is not the only way you can be more productive at work. Another way to improve your efficiency is to introduce small changes to your lifestyle and business habits. Here are some.
Remove clutter from your office. No matter if you have just one desk, or an entire office for yourself, removing clutter allows you to think clearly and focus. Clean and organize your space all the time
Prioritize, delegate, and then prioritize and delegate some more. Self-conceited people think they can do everything and be best at everything. Smart people know that delegating is more efficient. That being said, you cannot delegate everything. Focus on the important tasks, while you delegate everything else
Implement the two minute rule. Speaking of delegation and prioritizing, the two minute rule is great. Basically, if there is a task that can be done in less than two minutes, do it immediately. Do not delay simple tasks that can take less than two minutes. If you have to go back at it later, it will take you more time
Take short breaks, no matter if it is to just run to the closest coffee shop, or just taking a walk around the block. Or even a walk in the office. Short breaks can vastly improve your performance. Nobody can focus and concentrate for long hours. You need to take your mind off for a minute or two
Do not multitask. For few years now, people are trying to argue that multitasking is the best way to save time. Well, it isn't. At the end of the day, you are wasting more time than you are gaining. Multitasking can seriously hurt your productivity in the long run
Improve the efficiency of your meetings. Truth be told, if you can cancel meetings, even better. Meetings have become the most bothersome and irritating thing in the day. To improve your meetings efficiency and productivity at work, try to accomplish the same goals via web-based meeting or standing meeting.