Business improvement is not something that can be easily done. Companies all around the world are looking for ways how to improve business. Some of them succeed, some of them fail. The reason is simple: only the most persistent ones, and the smarter ones make it into the business world. There are several ways to improve your business. But number one is improving your productivity and efficiency, and you've got business improvement tools for that. And then number two, learning how to be smarter about what you do. We got you covered for both areas.
Top 5 Tools for Business Improvement
One of the key aspects in today's business world is going paperless. As in, eliminating all hard-copy and print paper, and transfer your business into the digital world. For that purpose, you need good PDF software that can satisfy every need you have. And PDFelement for business might be your best option. A feature rich software, it offers the best cost to value ratio on the market.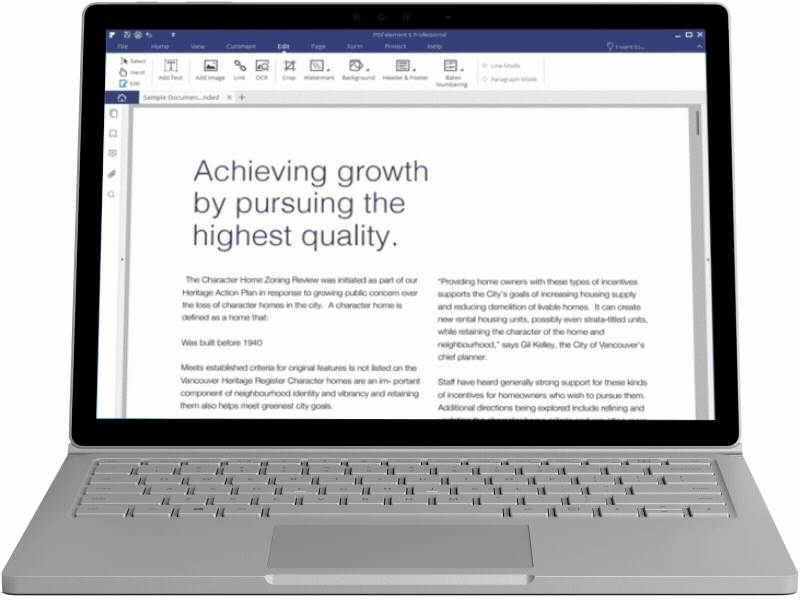 The free business software has lots of useful features including the ability to create PDF files in a single click, the ability to covert PDF files to a whole host of other formats including PowerPoint, Word and Excel and being able to edit PDF files in numerous different ways.
Pros:
Many features that you can use like converting PDF documents, merging PDF documents, digitally sign documents, password protection, and redaction
Speaking of conversion, it has great conversion quality
Manage your documents in a centralized dashboard
Add Watermarks and signatures to PDF
Edit PDF with text, images, pages etc
Multiple PDF form templates available in the program
Protect your PDF and the information in PDF in many ways
---
2. Toggl - Time Management
Another tool you need to improve your business is Toggl, a great software for time racking and spreadsheets. Built for speed, the time tracking tool allows you to check time every member of the team spends on projects. In addition, you have an online time tracker app that you can use to categorize and create reports for projects.
Pros:
Extremely simple to use reporting interface
Friendly and intuitive interface
Free for basic users
Cons:
The desktop app leaves a bit to be desired
Some users want pop-out web based app
The android mobile app lacks some of the main features
---
Now that you have a time management tool, you need a project management tool as well. Process Street allows you to delegate tasks and manage your project more easily. This way, you maximize time you spend on important duties. The app also allows the use of an assistant, and your assistant can check off tasks easily.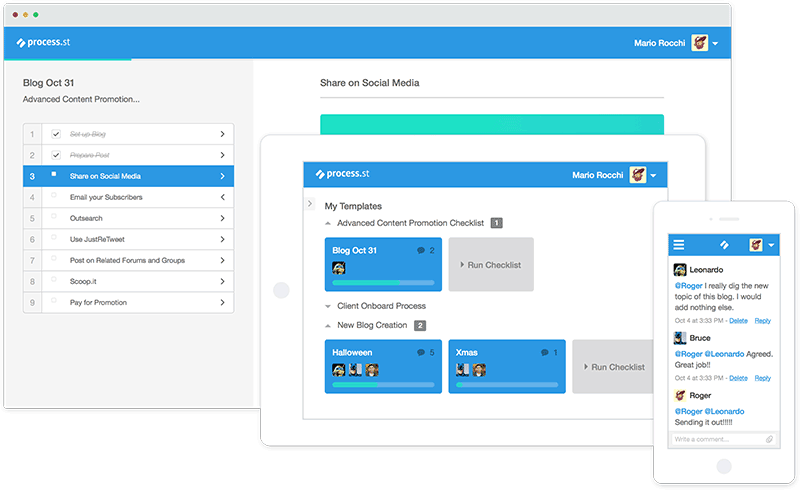 Pros:
Automate tasks with schedules
Assign tasks to every team member
Collect data with forms
Integration with more than 500 different apps
Cons:
Pricey when compared to alternatives
Lacks a calendar
Basic version lacks some advanced features
---
What started as a drawing and notebook app has since progressed into a wonderful business app that has photo annotations, checklists, and note-taking. Paper by 53 was one of the first drawing apps for the iPad, but has since moved into the iPhone as well. You can scribble, put together diagrams, annotate photos, and write, all in one app.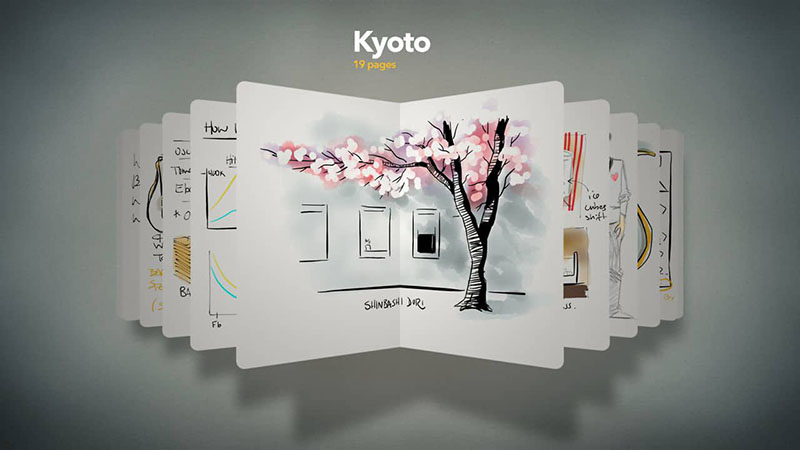 Pros:
Handy to organize by grids
You can use on both iPhone and iPad
Saves paper clutter
Cons:
The UI is not intuitive enough
Not great sync between iPhone and iPad
No Mac app
---
This is another project management and team coordination tool, similar to Process Street. Since the essence of business is to manage projects and your team, we need more than one alternative to that tool. In addition to being a great project management tool, Basecamp also features threaded and quick messaging within the group thanks to Campfire feature.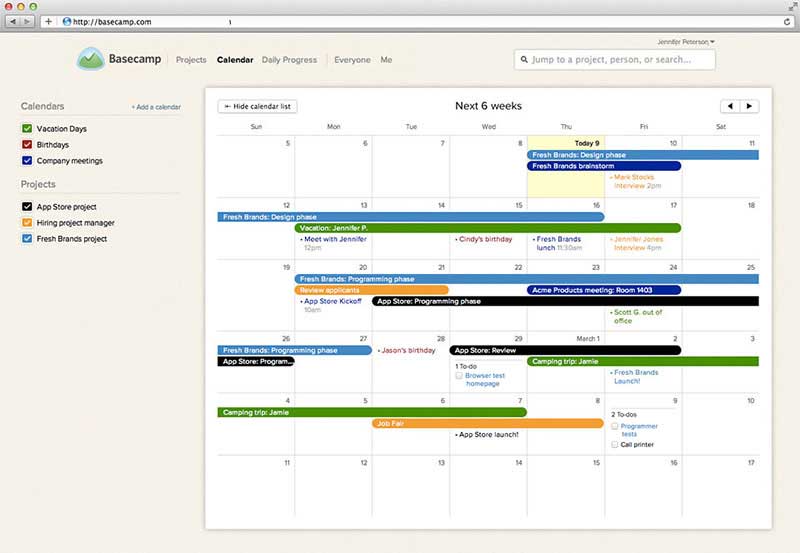 Pros:
CLientside mode for getting feedback from clients
Simple design with great features
Autosaving feature makes it impossible to lose information
Archiving complete projects at any point
The company hosts live class for beginners to learn features
Cons:
Third party apps need additional service to connect
No native task planning chart to check time of team members
New pricing structures do not favor small businesses
---
How to Improve Business
As we mentioned at the beginning, one thing you need to do for your business improvement is learning how to be smarter. It means you need to make few and small changes to the way how you operate your business. Here are some quick tips to help you improve your business.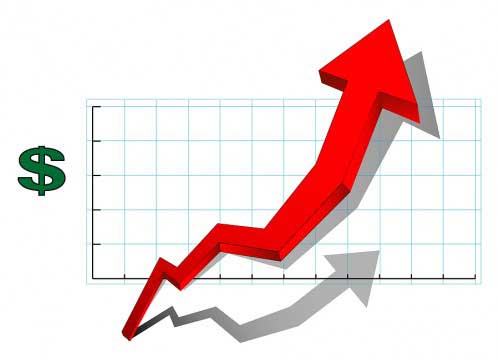 Automate as much as you can. Business automation is now a necessity that will save employees time and allow them to focus on more important tasks. There is no better way to improve productivity than automation
Limit the company meetings. A good idea is to hold one daily 10 to 15 minute company meeting on which you roundup the key performance indicators, share information and much more. Think of it as a way to keep everyone in the loop
Keep score, no matter whether you operate small, medium or large business. You have to have an accurate idea of the daily, weekly, and monthly numbers. This way, you can track your trends and cash flow
Take on just one new activity at a time. This way, whatever activity you take, you'll be focused and determined on that particular task
Use high impact marketing, do not waste money on ineffective marketing. Test one or two new marketing strategies, and see whether they perform good or bad. Use only those that perform great before adding to your complete marketing strategy.