Enterprises spend a large part of their effort and time in documentation and keeping records. They deal with many types of documents, spreadsheets and reports. To manage such large volume of documents enterprises need document management software. It enables them to centrally manage and keep track of all documentation efforts. Here are the best document management software for your business.
Top 4 Document Management Software for Enterprise
It is a collection of spreadsheet applications from Microsoft which help in many kinds of documentation. Programs included are Word, Excel, Access, Power Point, etc.
Advantages:
Suitable for many types of document management
Great for making presentations and reports
---
Did somebody mention about the best document management software? Undoubtedly it has to be PDFelement for Business with its amazing PDF editing features meant just for businesses. It can manage PDF and other spreadsheet formats and create PDFs sourcing materials from other documents or files. When the hour demands professional PDF solution, PDFelement comes to the rescue! It is professional PDF software for business. It has a PDFelement server to control and authorize PDFelement client and this feature makes the documents safe and under monitoring.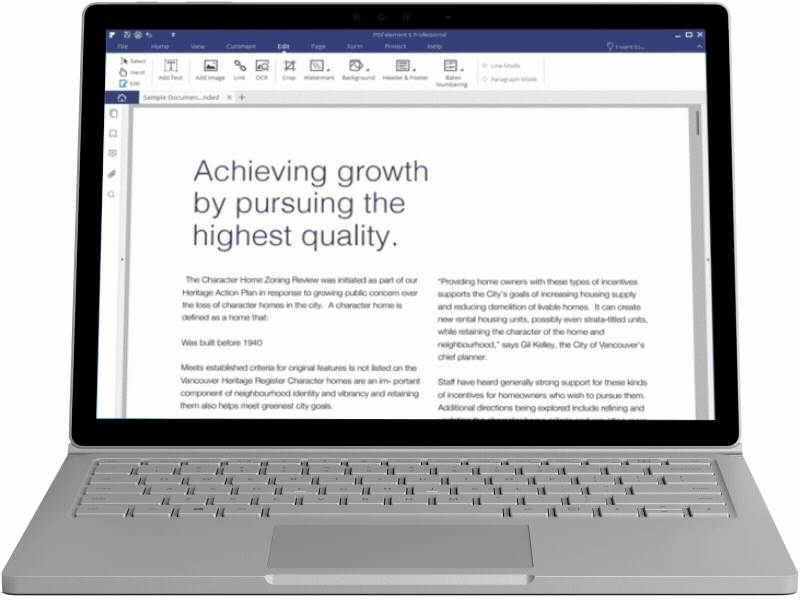 Scalable as per enterprise type and requirements
Strong protection offered through user authorization and update control
Volume licensing gives way to discounts and future deals
Assured help from customer support combined with continuous product development
Best alternative of Adobe Acrobat
---
Foxit Reader can be used to read and create PDF documents. You can manage comments and add your signature in your handwriting.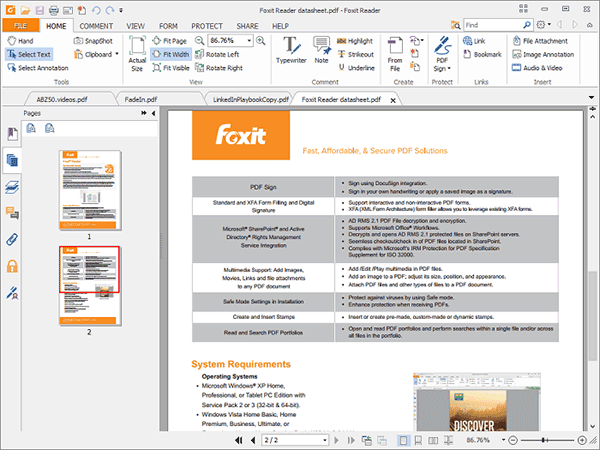 Advantages:
Simple, lightweight and very easy to use
Customized deployment options with group policy
---
Nitro brings another dependable PDF solution for enterprises which can be used to edit and customize PDF documents. It can change and edit PDF attributes and create new PDF files from existing documents.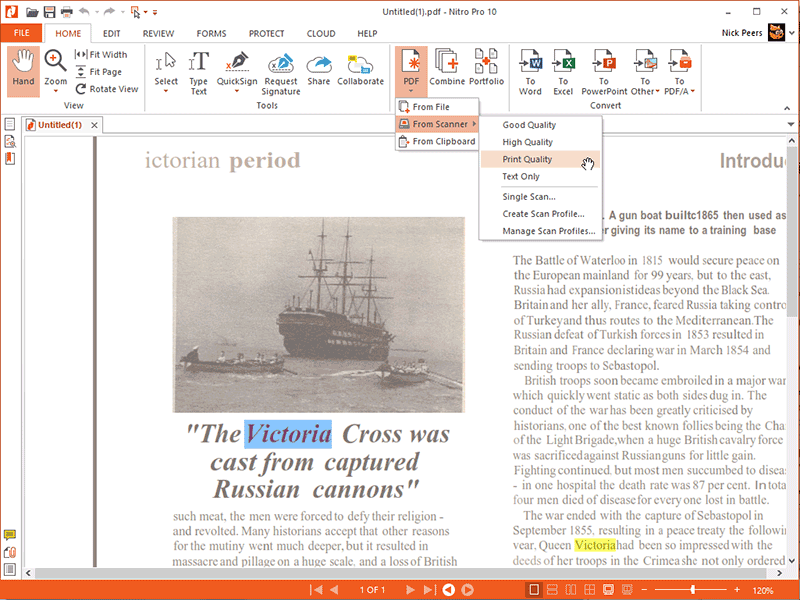 Advantages:
Documents can be saved on Google Drive, DropBox and accessed from anywhere
Reliable customer support for enterprises
---
Differences between Personal and Enterprise Document Management Software
| Personal | Enterprise |
| --- | --- |
| Standard software | Can be customized for enterprise requirements |
| Authorization is not required | Users can access software only after proper approval |
| Can be used on home computers | Can be deployed to servers and workstations over a network |
| Does not support volume licensing | Great discounts can be availed on bulk licensing |