Before we head over to the advantages of paperless office, let's take a look at the numbers. According to latest statistics, the United Kingdom generated 3,659 tons of paper waste in 2012. In the United States, the numbers are not encouraging as well. Stats show that the average office worker uses 10,000 sheets of copy paper every year, and the worst part is 45% of those printed materials end up in the trash. Companies spend more than $120 billion on printed forms in the US. Now, the question is, why aren't more business transferring to paperless office? (Note: the reference data is shown below.)
In the past few years, the benefits of paperless office have persuaded companies that there is an alternative to all those sheets of paper. That being said, let's take a look at some of the paperless the advantages of paperless office, and then we'll let you think it through. Should you use paper, or try the new burgeoning trend in offices around the world.
10 Major Advantages of Paperless Office
1. Money Saving
Let's start from the bare necessities. Going paperless saves you money, and you start saving the minute you change the way your business works. As mentioned, the average office worker uses more than 10,000 sheets of copy paper per year.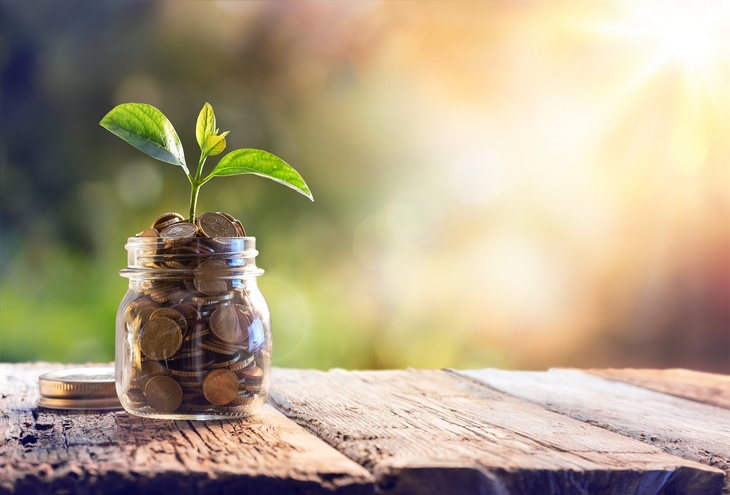 Let's be honest, those aren't cheap. And then there are the additional expenses, as storage units for those sheets of copy paper. All those machines that you need for printing need energy to work. That means your electricity bill can go sky high. Now look at the alternative, and think of a world where you don't have to pay electricity for your printers, you don't need to pay for storage units, and you don't need to pay for all those sheets of copy paper.
---
2. Safe and Secure
Raise your hand if you have ever lost a document. It happens to the best of us. With so many documents flying around the office, it often happens that you lose sight of a document, and you need five to ten minutes to locate. Documents can easily get mixed, and your employees need hours and hours of organizing them.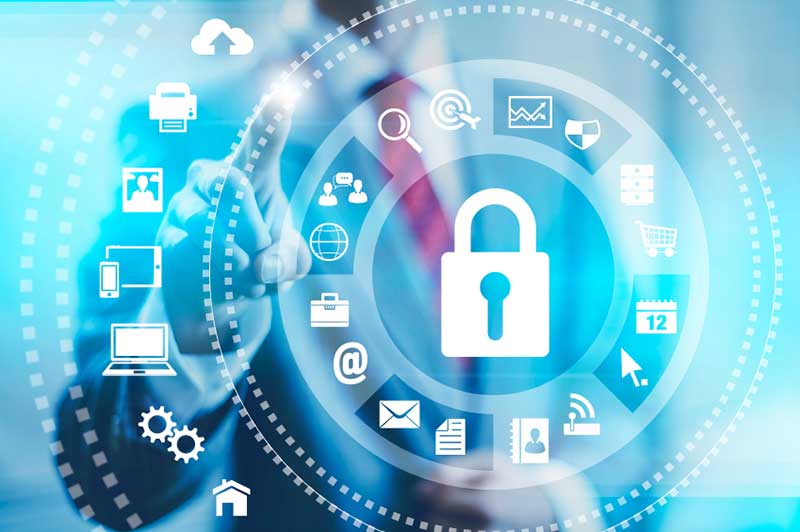 Going paperless solves this problem from the very beginning. One of the many advantages of paperless office is that your documents are automatically indexed and stored. A simple search will find any document you need. There is no limit to the documents you can store, and every document comes with a unique number, one that you will use to find the document. If you create a paperless office, you can use PDFelement for Business to encrypt your digital documents with password, permission, e-Signature, redaction area etc.
---
3. Anywhere, Anytime Access
Think of the following situation: you need a document, but you are on a trip, and you have to call a colleague and ask him to find the document, and then share a number or some information from the document with you. How much time will that action take you? And how complex is it? With paperless office, you can have access to your documents from everywhere. No matter if you are on your laptop, desktop computer, tablet or even mobile phone, as long as you have internet connection, you have access to your files.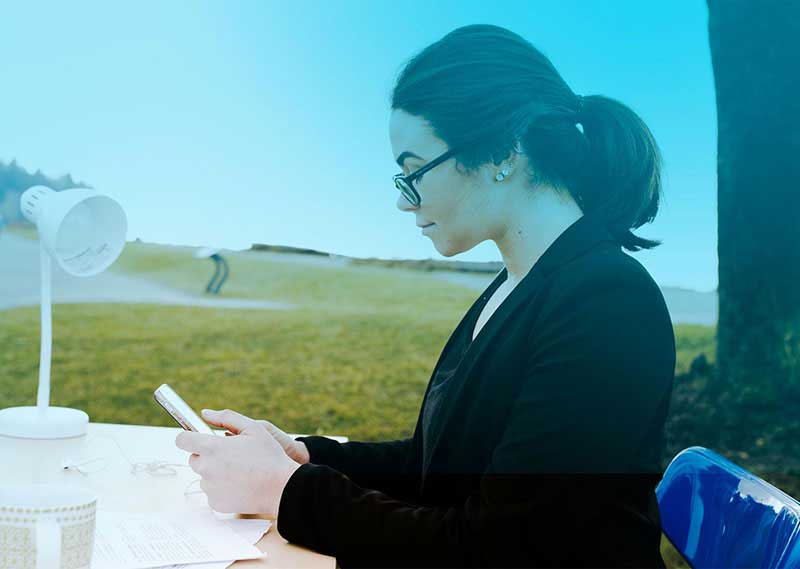 Even better, several users can get access to the same document in the same time. The ability to share documents boosts the productivity of the company, and allows you to share documents with other enterprises.
---
4. Your Business Grows
Ultimately, every entrepreneur and executive wants to see his business grow and develop. Since we agreed that paperless office saves time, we can now talk how you can spend that extra time? Well, most executives spend it in a productive and beneficial manner. Instead of fighting with paper documents, you can focus your energy and time on developing the business.
---
5. Happy Customers
At the end of the day, customers are very important aspect of your company. A paperless office improves your customer service, allowing your customers easier and more accessible way to information. Your customer service employees will be able to deliver faster responses, which only improves the image and reputation of your company. More happy customers = more money spend by customers. We can all agree it comes down to making the customer happy.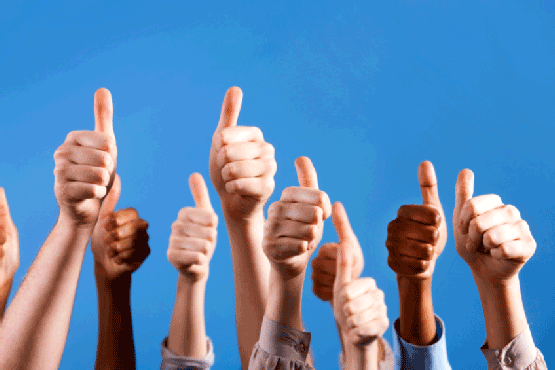 ---
6. Simplicity
When we speak of advantages of paperless office, often, it comes down to how simpler and easier your office can run. Simplicity is a huge part of running an effective business. All those irritating tasks like authorizing invoices and ordering goods now become hassle-free. One touch of a button, and you can perform almost any action. Daily tasks become efficient as you enter the digital world. Your entire office becomes more efficient the minute you sign up for a paperless office.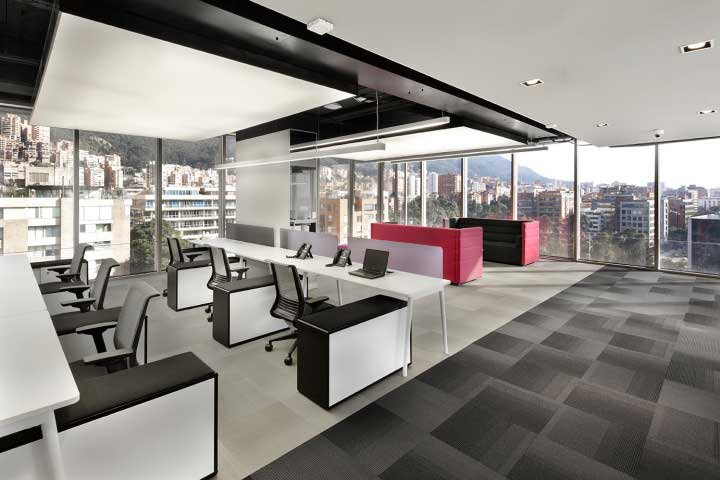 ---
7. Green Company
If there is one trend that is making headline after headline in the past few years, that is going green. We are all concerned with the well-being of our planet. Even Leonardo DiCaprio addressed the issue of climate change and going green. You can reduce your carbon footprint by a landslide just by going paperless. Your company becomes greener, and your reputation goes up.
---
8. Easy Edit and Store
Once your documents are indexed, you can easily edit them, and keep the original in the same time. You can give your employees access, and allow them to make changes in to the documents. This comes in handy with compliance and audit guidelines. In the same time, your original stays the same.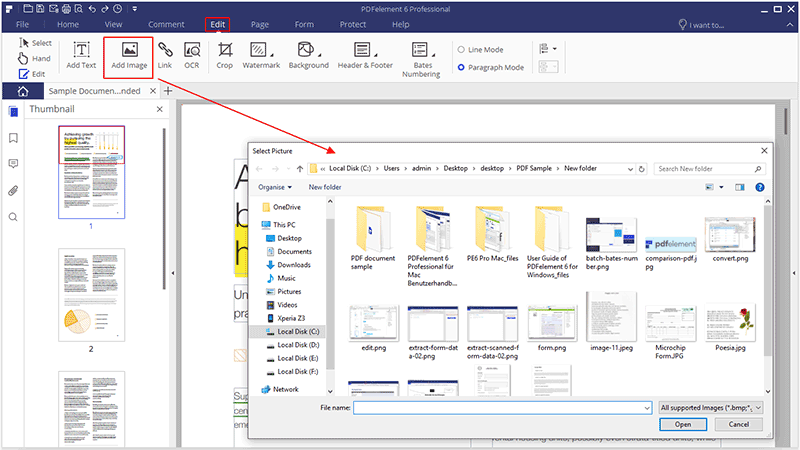 To go paperless, you should scan your paper documents and store them in cloud or computers. If you want to edit them, you just need to open them and edit in a tool with OCR feature, like PDFelement, PDFpen, Adobe Acrobat DC, Foxit Reader, AbleWord etc.
---
9. Time Saving
You'll reap benefits of going paperless the minute you choose it. First and foremost, as we said, you'll save money. But often underrated aspect is that paperless office also saves time. We mentioned how easy is to search and find documents once they are all indexed. Since your documents are stored in the same manner, it is fairly easy to retrieve them. A simple search will give you the results you need in a matter of seconds. Think how much time employees need to find the document in all those storage classified units.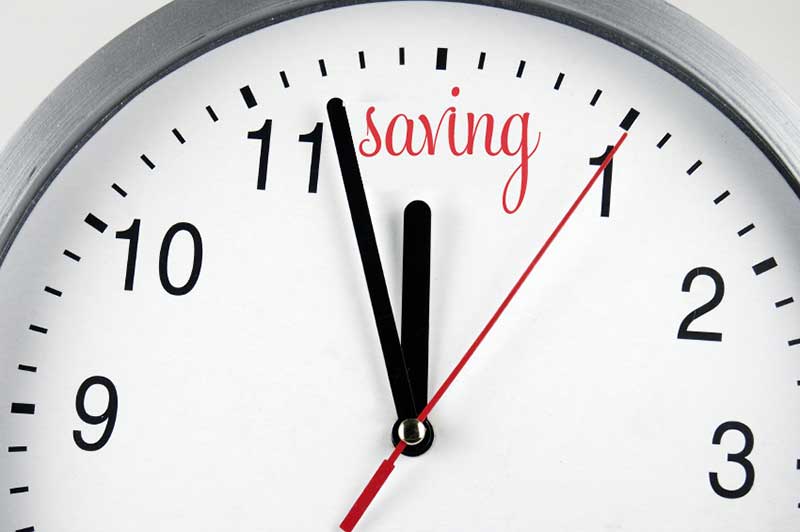 ---
10. Space Saving
We had money saving benefits of paperless office, time saving, and now we have space saving. Let's talk for a moment what happens when you use copy paper. For most companies, this is the harsh reality: papers starts to pile up and you wonder where to put it. The office becomes cluttered, and feels smaller. Going paperless solves the problem, as all of your documents are stored on a remote cloud server, or on a small storage device. Either way, it takes a lot less space than those boxes and storage units.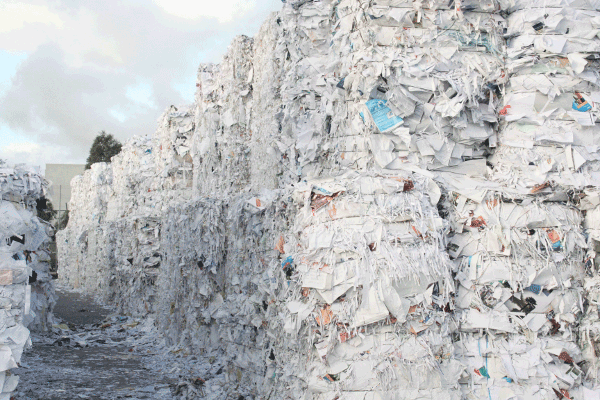 ---